7. Experiment with different textures when fall/winter season approaches. 4. Team with a collarless pullover shirt because there is no hard and fast rule that says you have to wear a collared shirt underneath your waistcoat every time!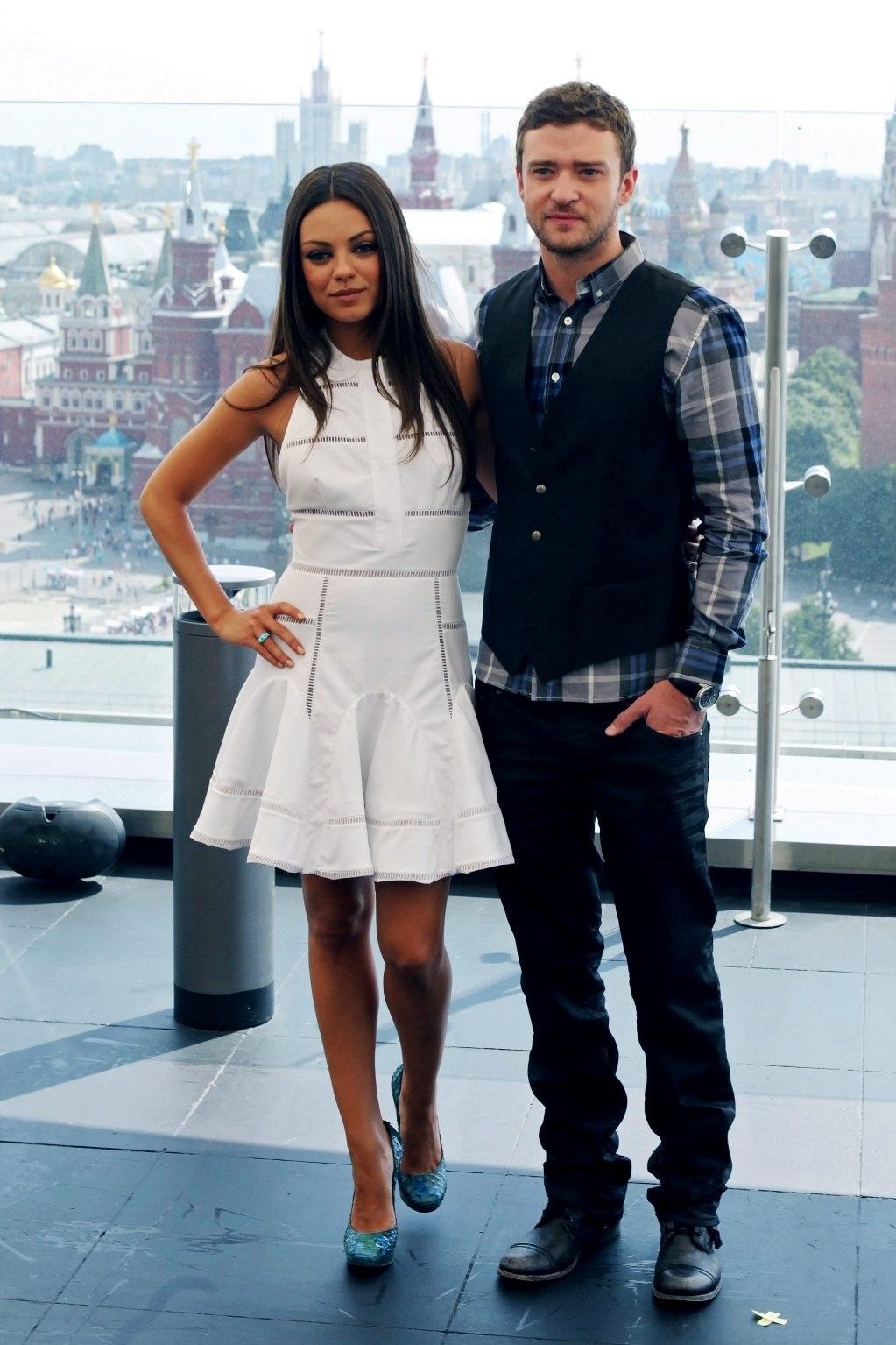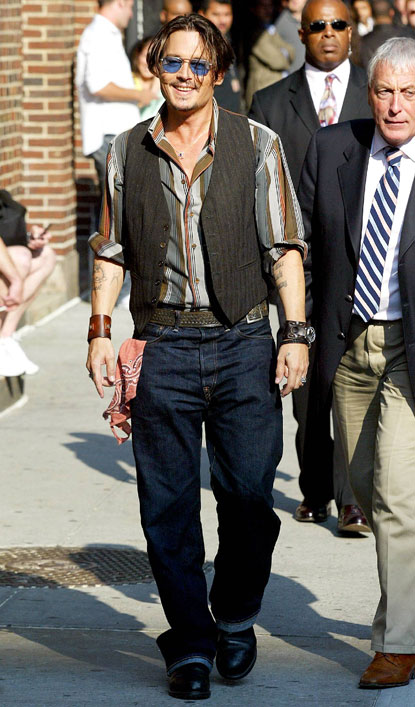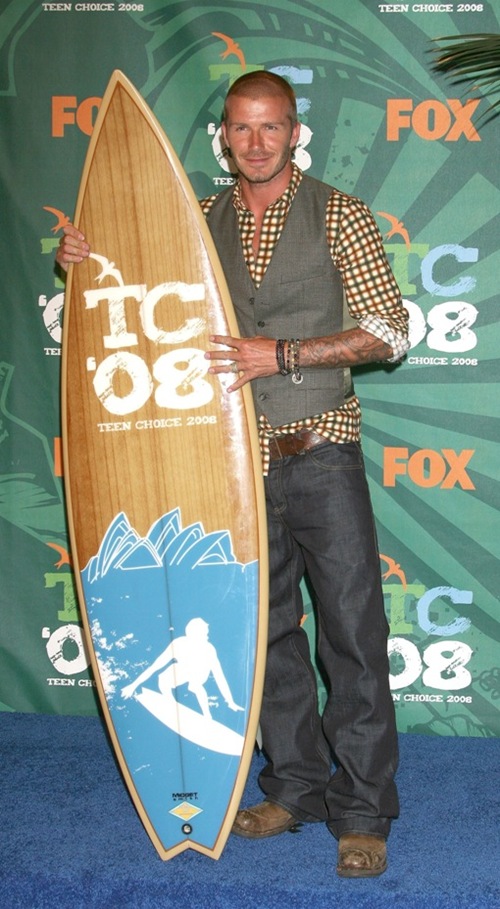 How to Style Your Waistcoat–Once a menswear essential, somehow the waistcoat has been left behind as modern men, many in their efforts to simplify their wardrobe, have abandoned the smart piece. Often seen as formal, it's been easy to overlook the waistcoat, but in our latest style guide, we showcase the waistcoat in both casual and formal looks. Maybe it's time for you to update your wardrobe with a couple of new waistcoats.
8. If you are daring, wear yours the Ann Demeulemeester ways.
David Gandy wears a dapper evening look from Marks & Spencer to 'One For The Boys' charity ball.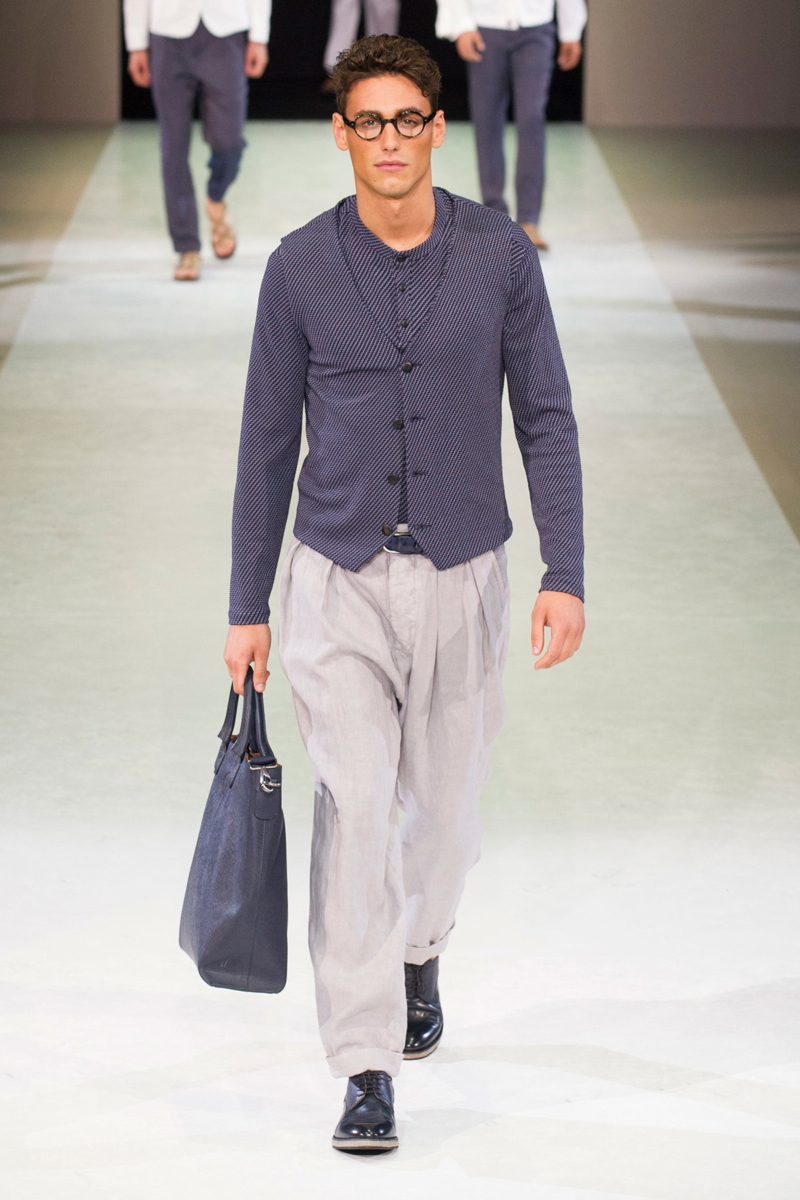 3. Pair your tailored waistcoat with a chambray shirt.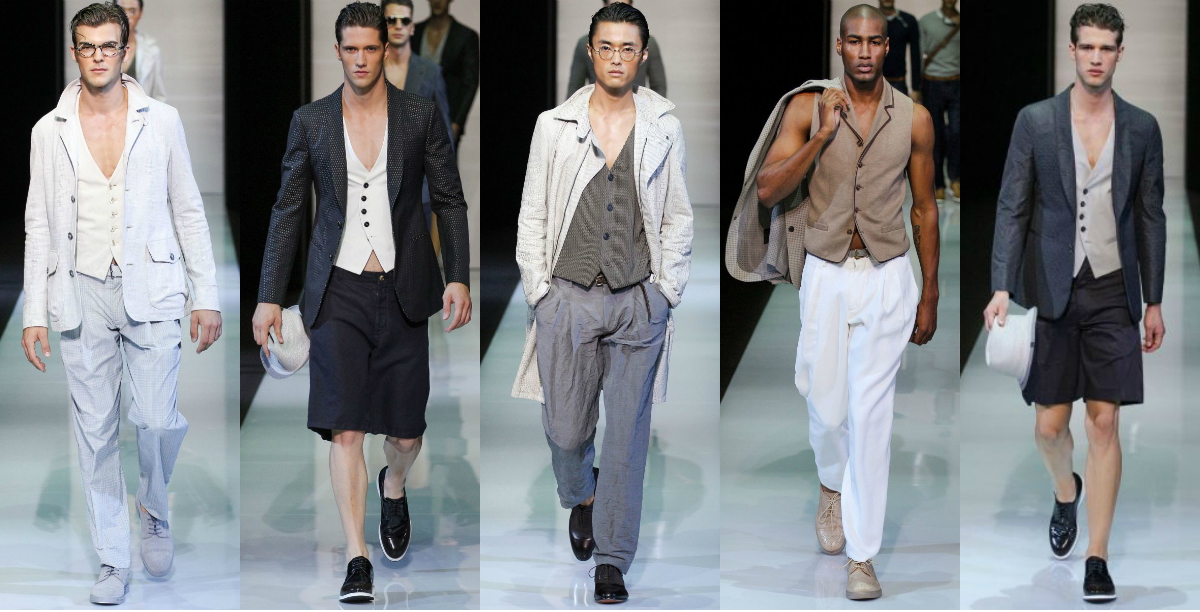 1. Pairing your waistcoat with a casual button-down shirt and dark jeans.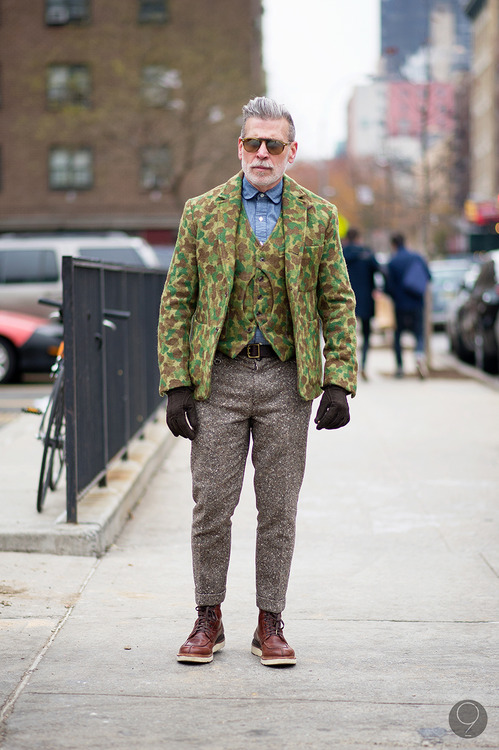 PARIS, FRANCE – JULY 09: Lou Lesage and guest attend the Vogue Foundation Gala as part of Paris Fashion Week at Palais Galliera on July 9, 2014 in Paris, France. (Photo by Julien M. Hekimian/French Select/Getty Images) *** Local Caption *** Lou Lesage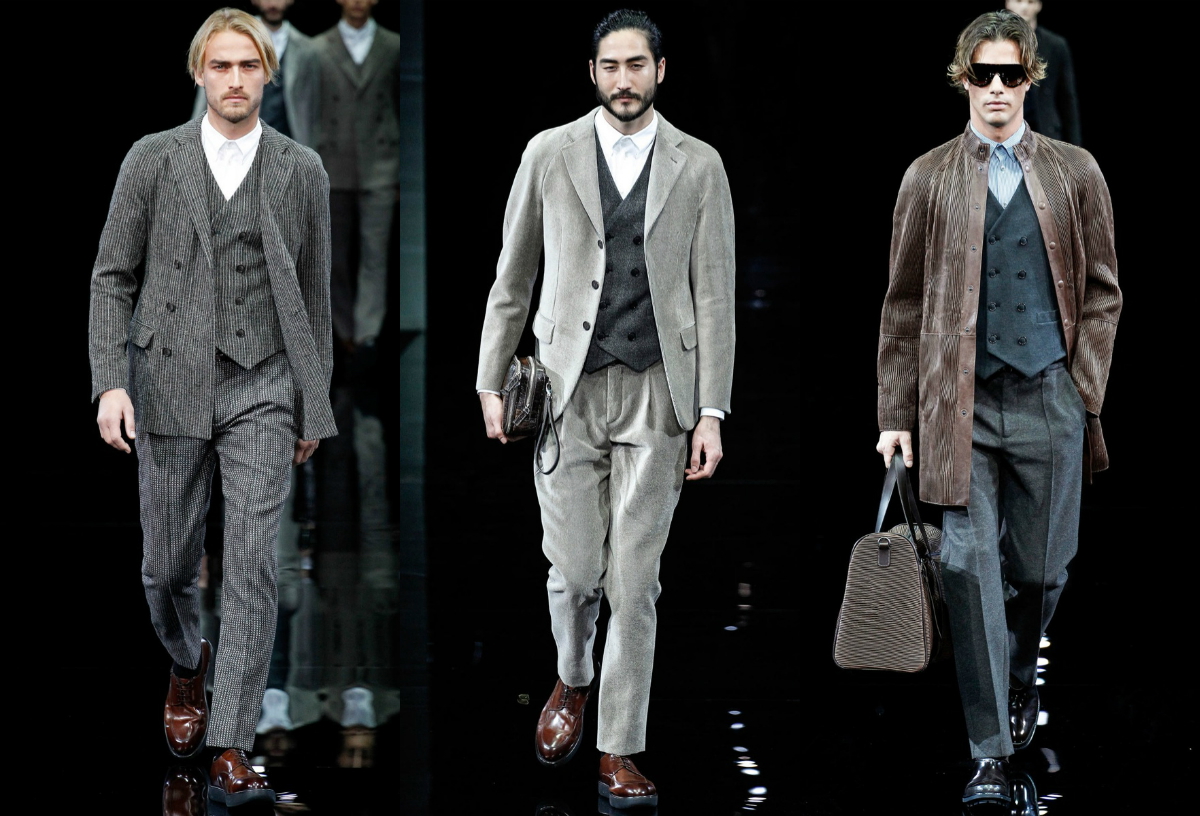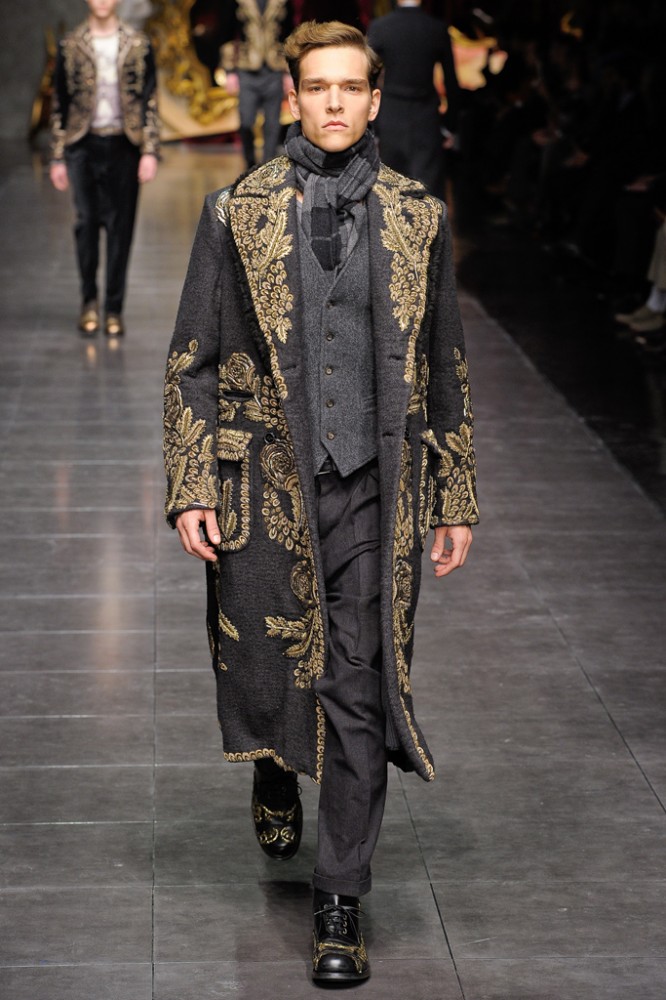 5. Or better yet, wear nothing underneath your waistcoat and call it a day!