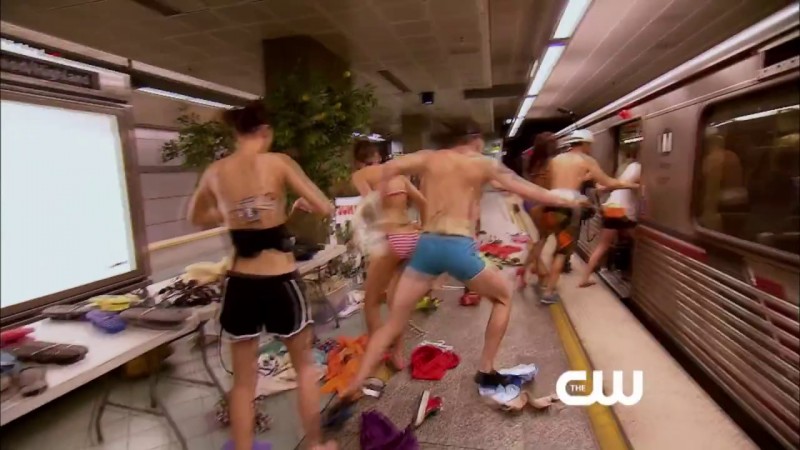 Model of the Season
Life's a BeachThe second episode of 'America's Next Top Model' Cycle 21 kicked off with the models taking part in a subway challenge with photographer Franco Lacosta. Along each stop of their subway ride, the models were asked to pull together an outfit to represent a season, in order of spring, summer, fall, and winter. With 22 models and not a lot of time, the scene was chaotic, to say the least, with more models being eliminated at each stop. The competition ultimately came down to Danny and Matthew, with Matthew being declared the winner. Upon winning, Matthew excitedly shared, "It was like losing my virginity. It felt good."Ready to make a final selection of fourteen from twenty-two, Tyra Banks met with Kelly, Miss J, and Yu Tsai to discuss the candidates. Discussing fan favorite Romeo, who is also a self-declared witch, Tyra exclaimed, "I'm not trying to have him strike my ass." Tyra then met with all twenty-two models on a rooftop, where she called them over in pairs to let them know their fate. One model from each pair was given great news while the other stepped back into the pack. Ultimately, eight semi-finalists were eliminated. Next week, the models get naked for a living art runway show.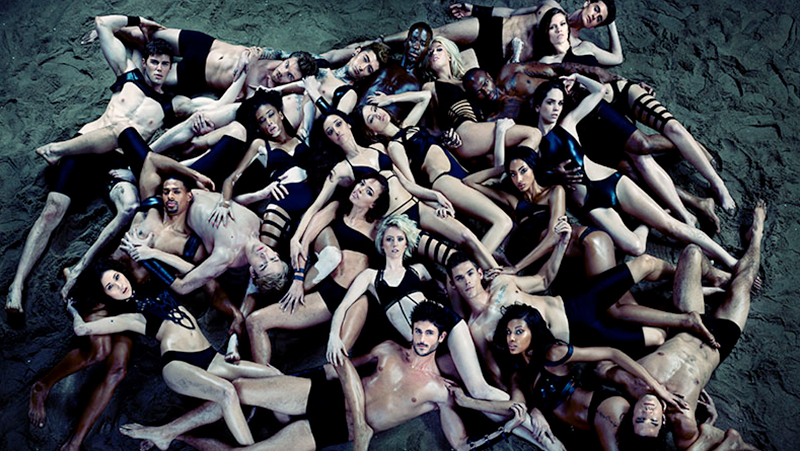 "Every single one of you can model, just not on America's Next Top Model Cycle 21." – Tyra Banks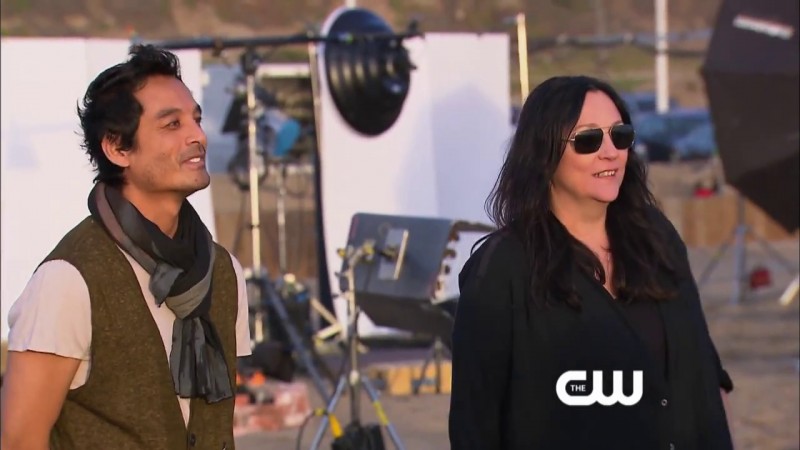 After a day of riding the train and drama (Danny and Romeo faced off again, with Mirjana joining in on Romeo's side), the models were sent to the beach, where they met with Kelly Cutrone and photographer Yu Tsai, the show's new creative director. Wearing swimsuits and bondage-themed gear, the models posed for simple test photos individually before tackling a group photo. Interestingly, between takes, Kelly met with models to get the dish on who liked who. So far, we have Mirjana and Matthew. Other than that, you had rivalries set in with the models judging each other on their performance.
Meet Your Top 14