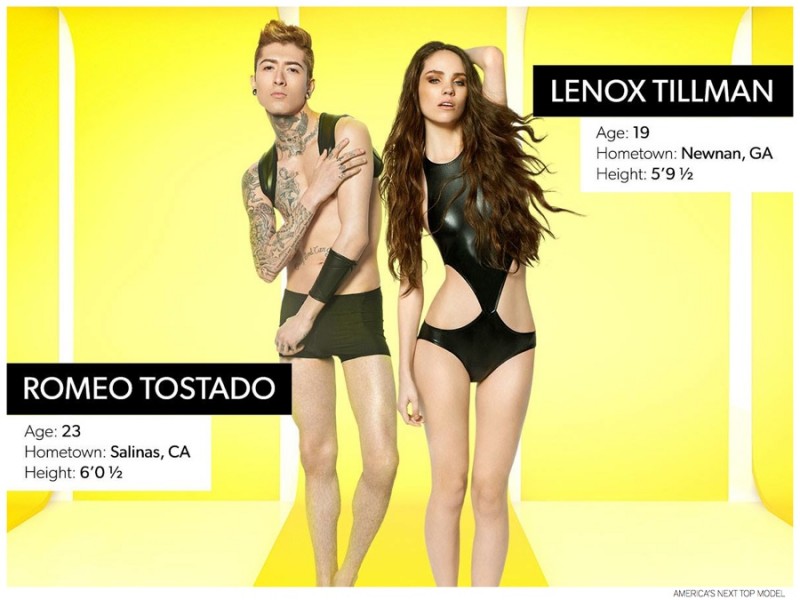 Cycle 21 brings together 14 guys and girls to compete for the title of America's Next Top Model. Our first impressions: Ben reminds us of ballet dancer Roberto Bolle. Will immediately comes across as closest to fitting the bill of an actual working model. Keith makes us think of Tyson Beckford. Romeo's tattoos get him a second look. You know the type. Fashion loves svelte models with tattoos. The other guys – we shall see.America's Next Top Model Cycle 21-Our interest was renewed in America's Next Top Model with the first guys and girls cycle last season. We've even featured a couple of the guys in exclusives; Chris Hernandez, Phil Sullivan, Marvin Cortes and Don Benjamin. The inclusion of guys proved so popular that they're back for cycle 21, which premieres on The CW August 18th.
Judging/Mentor Shakeup
Cycle 21 Models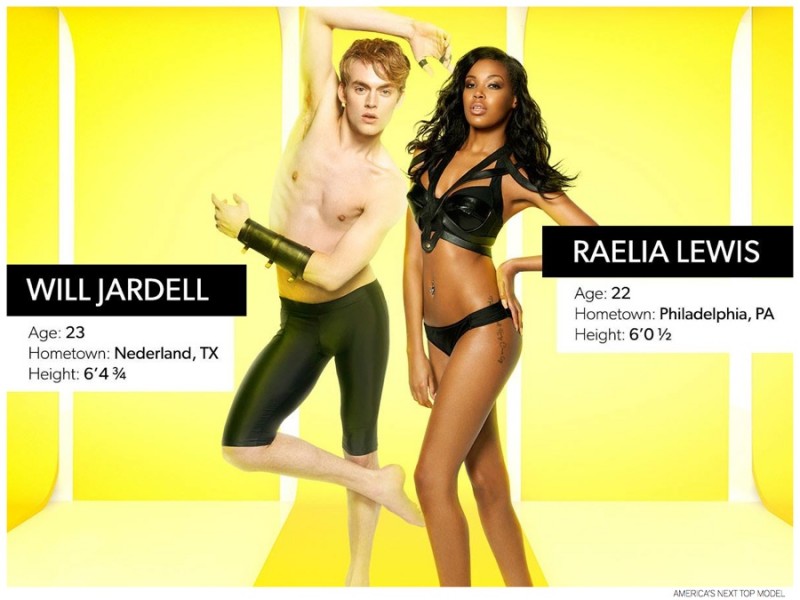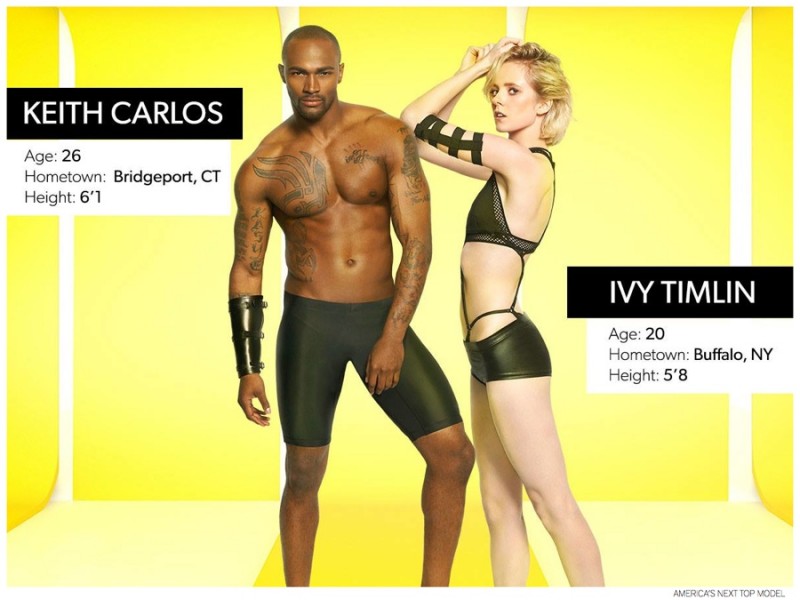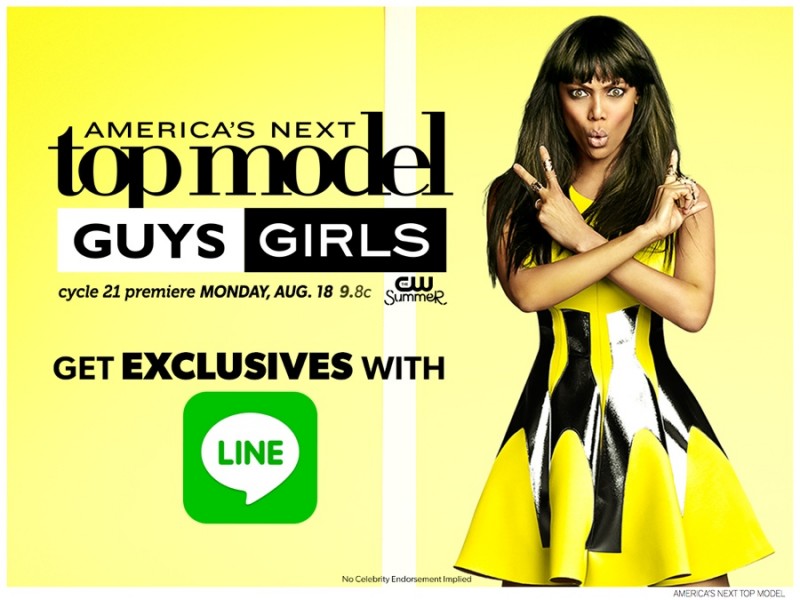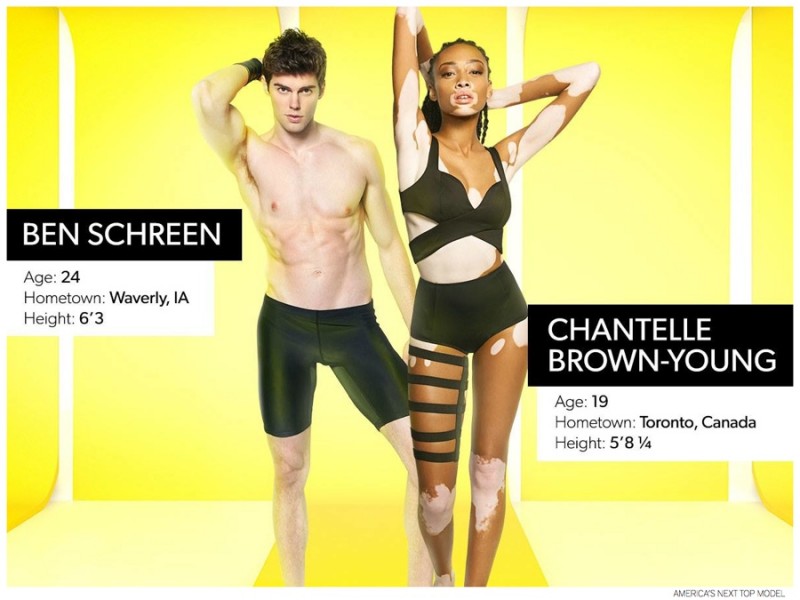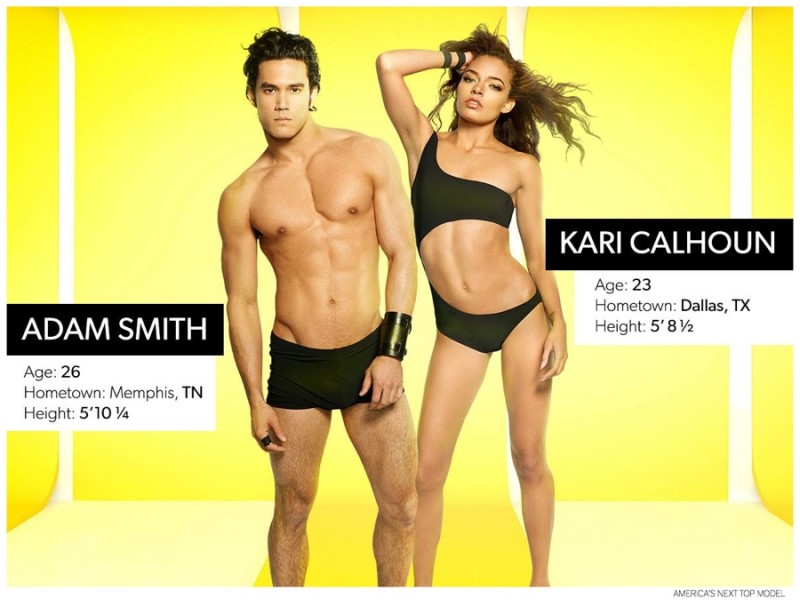 There's another shakeup on the judging panel this season. Model Rob Evans has been axed. This could be in part to Evans's misguided comments being based off of his own limited experience as a model. Welcome back Miss J, who will replace Evans and new addition, fashion photographer Yu Tsai, who will be mentoring contestants. You may not know his face, but you have probably seen his work. Tsai shoots regularly for GUESS.