After that exciting introduction, the models hit the catwalk in guys and girls pairings, stopping at the foot of the runway for a selfie moment. Later, the models were tasked with presenting their best selfies to the judges, complete with whatever sponsored app the show was pushing and a hashtag that described them. If course, Adam would be Tarzan…[embedded content]
ANTM Meets the Real World
We had an early prediction we would like Romeo and we were right! How can you not? He quickly exclaimed, "I'm a witch. I've got my Ouija board and tarot cards. I'm not intimidated." Plus, he thought Danny was annoying and told him. Thank you!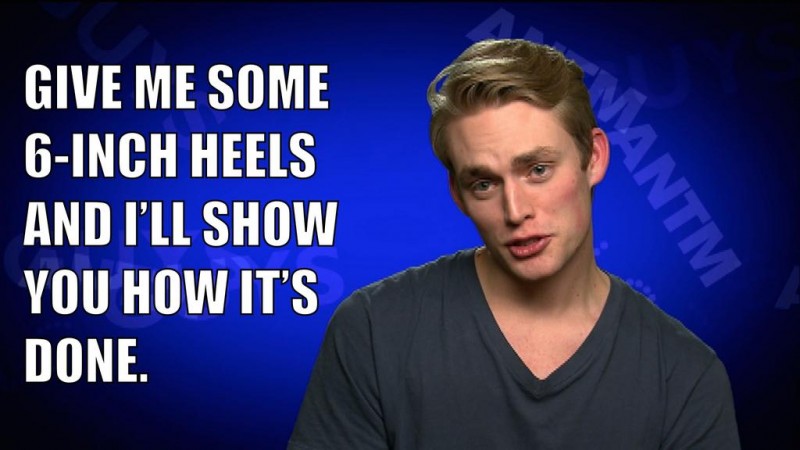 Models Hit the Runway
Denzel nearly killed us with his mom's advice that basically rehashed is you'll lose money chasing women, but never lose women chasing money. Meanwhile, we loved Mirjana's tough girl attitude and Eastern European features, thanks to her Serbian heritage.
We still think Ben looks a lot like Roberto Bolle and love his flushed cheeks, but a triple threat he is not. The acting, dancing, and singing had us in despair. Chantelle is an inspiring story for all; we can't wait to see more.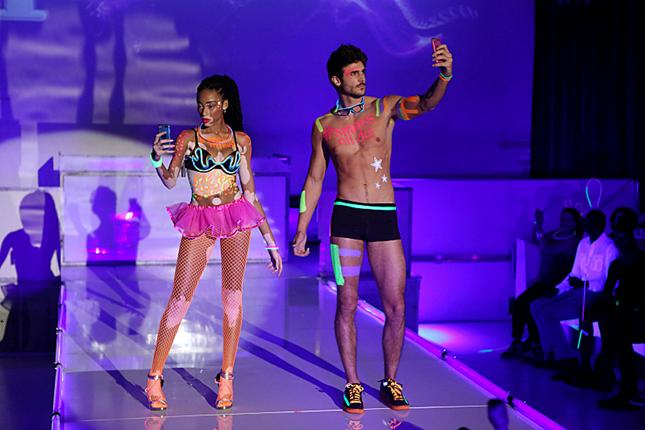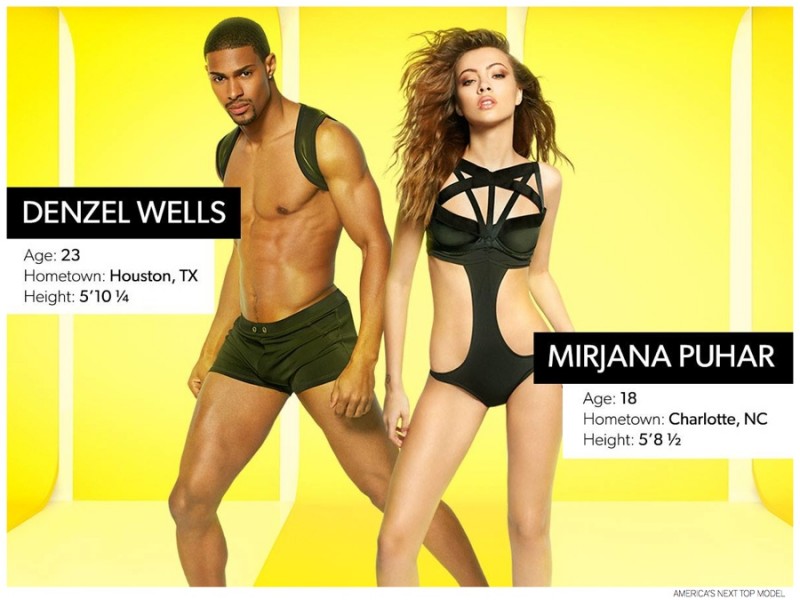 Meet the Contestants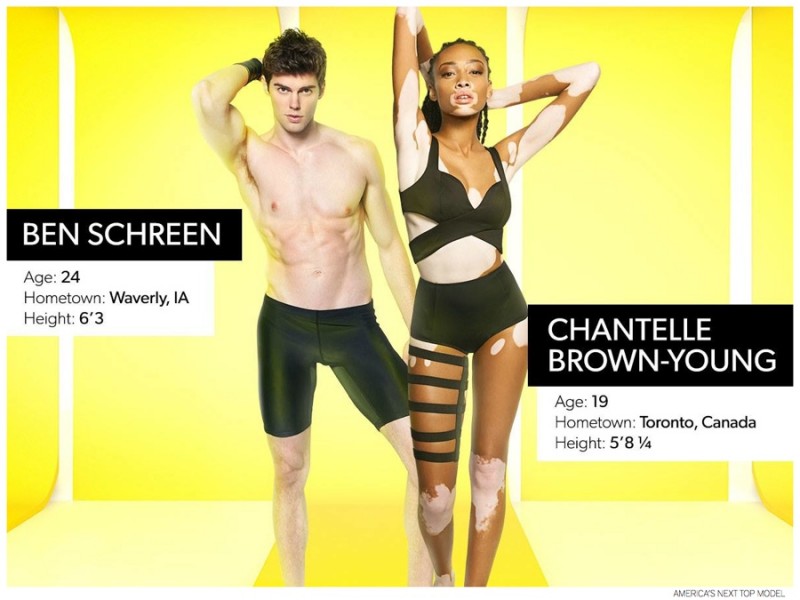 Adam is completely ridiculous, but makes for great TV. We'll play for now.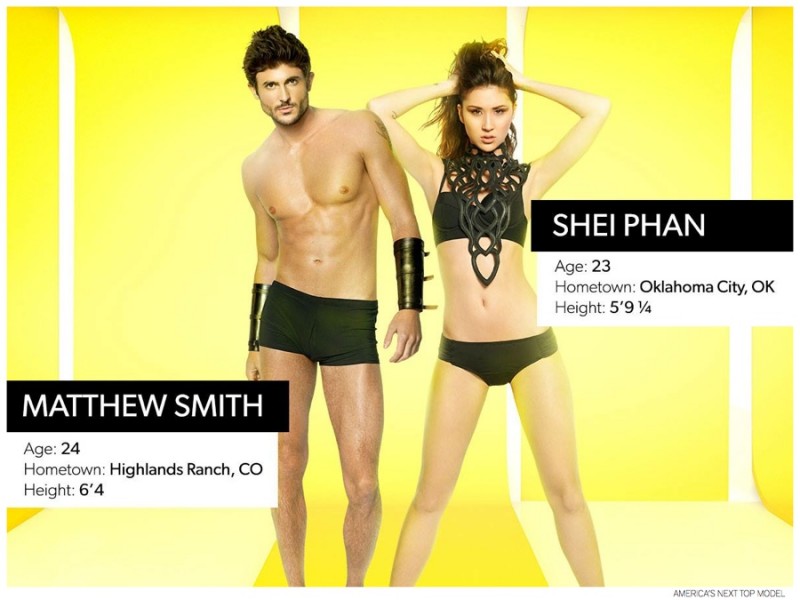 Will is currently doing the most, but we appreciate the effort and actually believe in him as a model.Miss J makes a entrance at the beginning of the contestant's first runway | Credit: BriceSander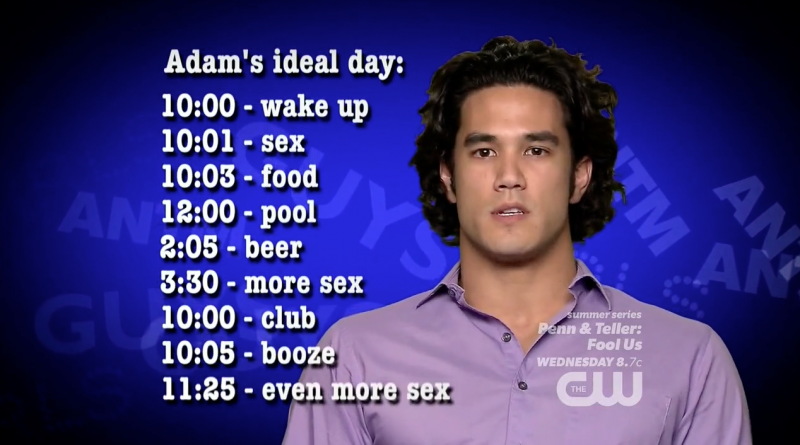 America's Next Top Model is officially back with cycle 21, and guys enter the competition for the second time. Not one to shy away from an over-the-top moment, Tyra Banks kicked off the episode with a skit, revealing a dream of a younger her thinking that Miss J should come back to the show, this time with a seat on the judging panel. Later in the episode, Miss J made a dramatic runway entrance before cycle 21's hopefuls hit the catwalk.The guys pose backstage.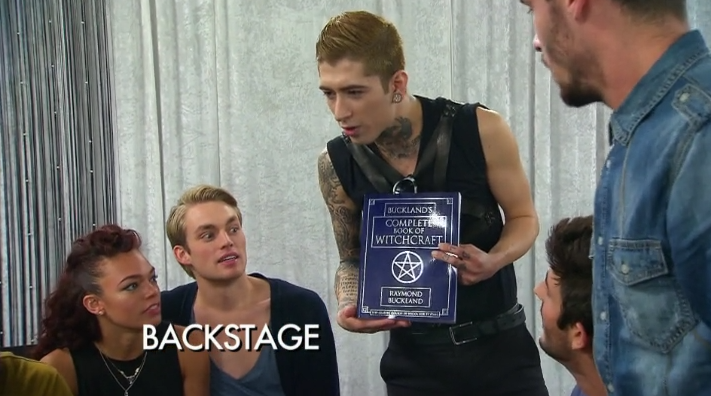 The Elimination