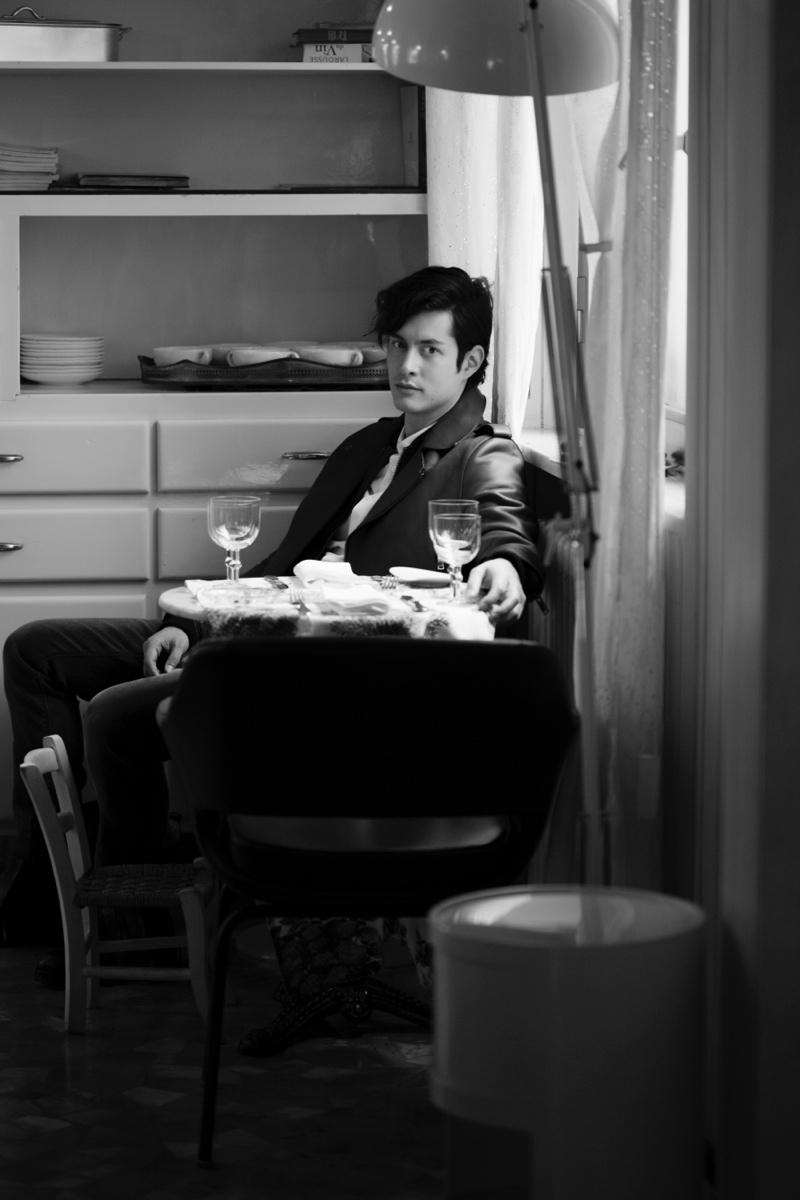 Retro Vision–Photographer Luana Calabrò connects with actor Andrea Cocco for our latest exclusive. Evoking a retro throwback courtesy of a charming setting, Calabrò collaborates with stylist Anna Cadeddu. Stepping into the role of model for the day, Cocco embraces classic menswear styles with aid from fashion labels that include Neil Barrett and Costume National. / Makeup by Ivona Milosevic.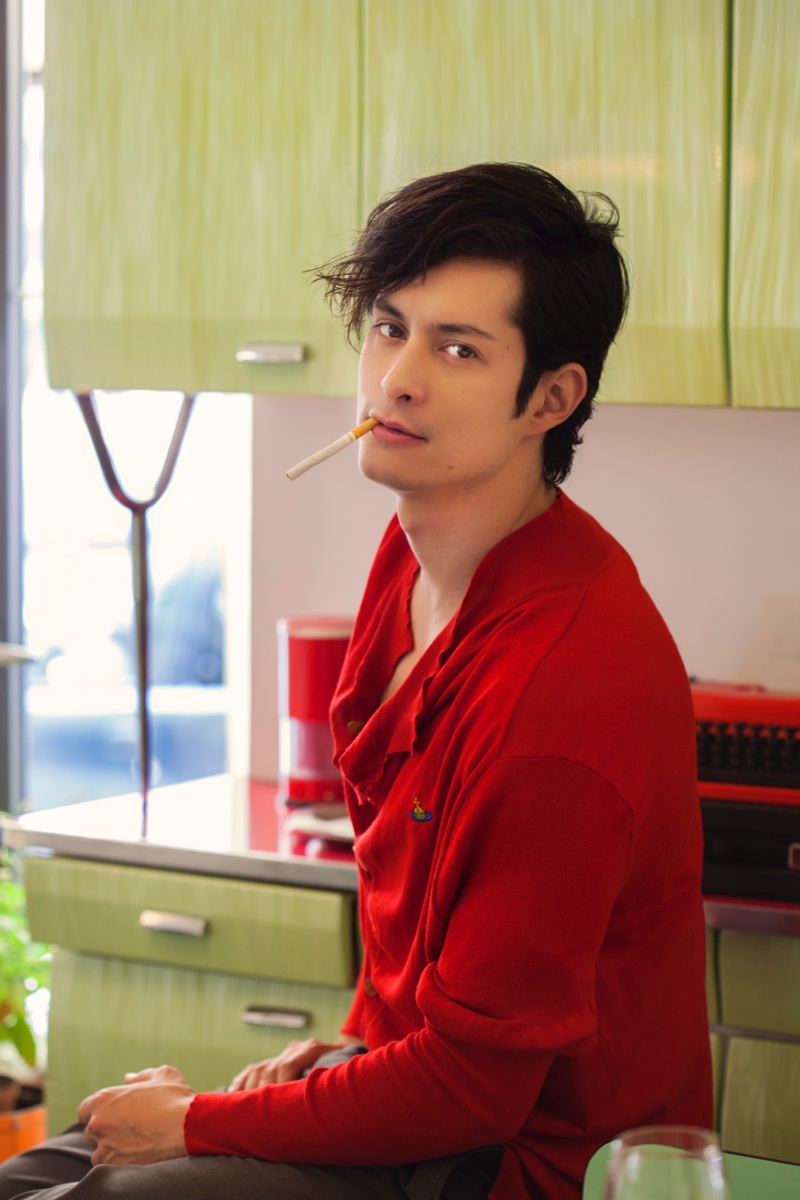 Andrea wears jacket Costume National, shirt Tom Rebl, trousers Replay and boots Tom Rebl.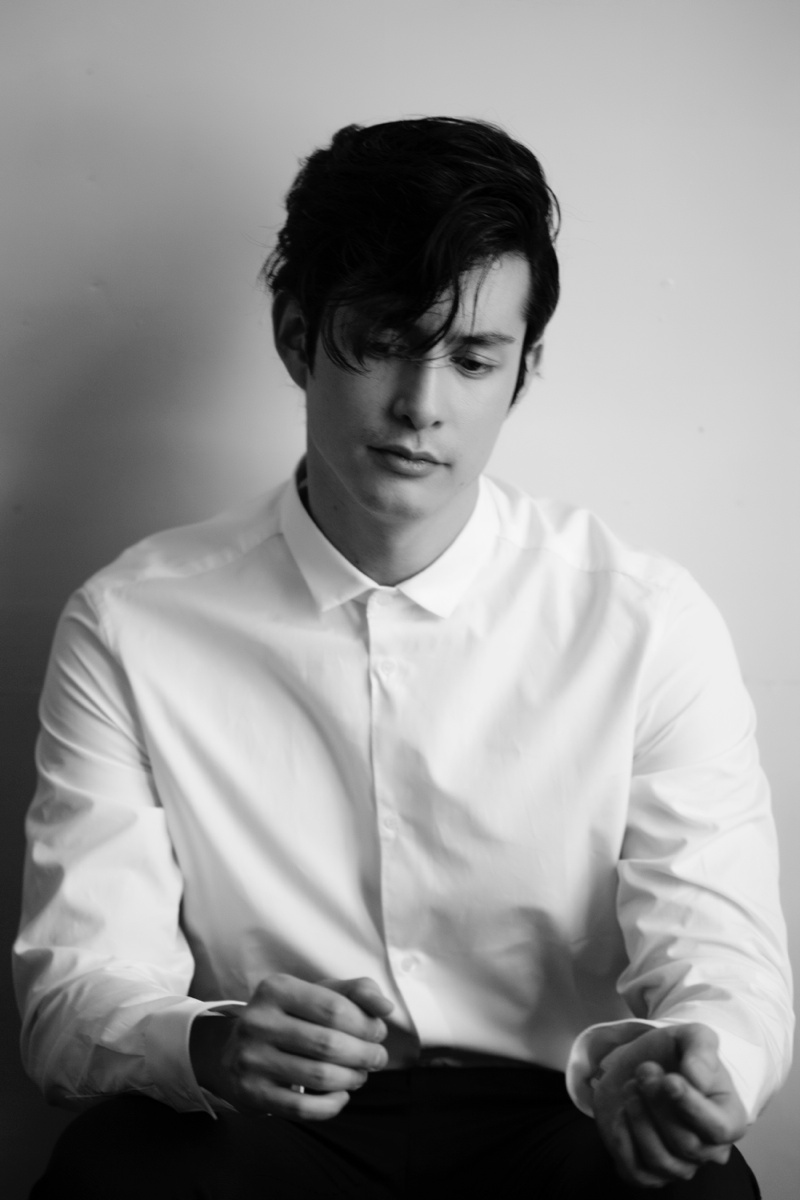 Andrea wears all clothes Vivienne Westwood.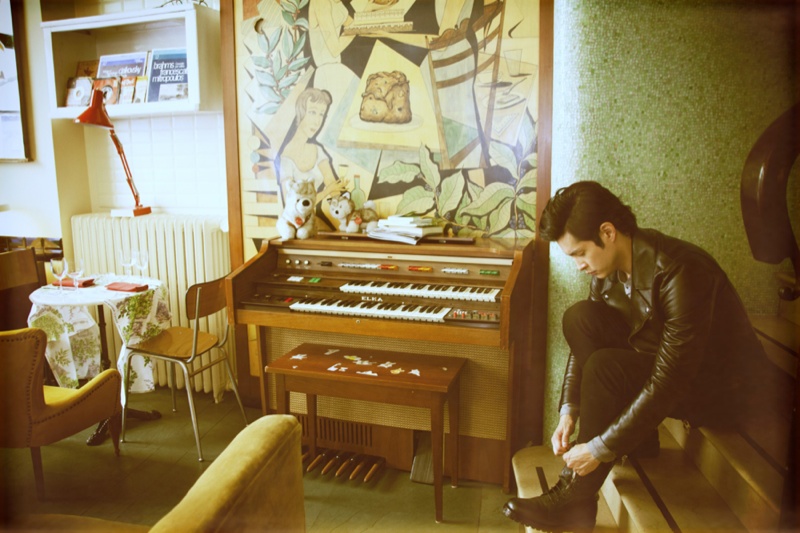 Andrea wears jacket Tom Rebl, shirt and trousers Costume National.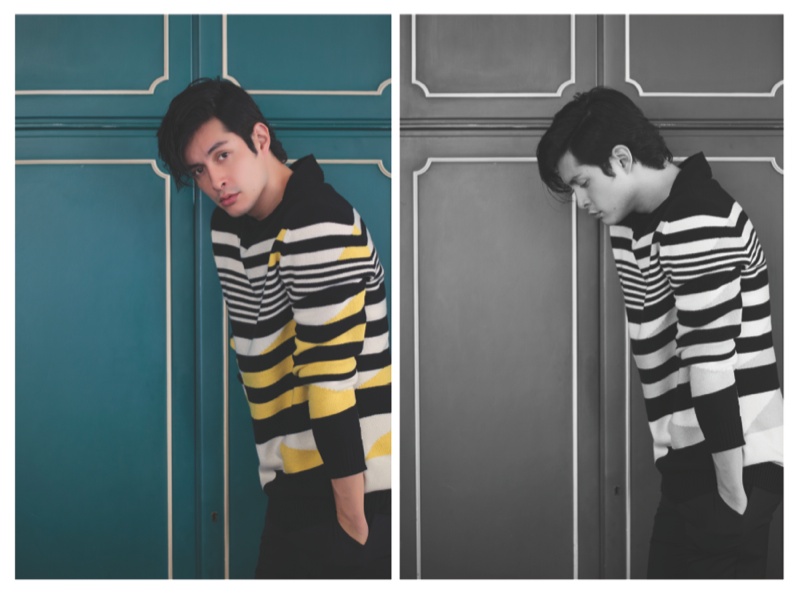 Andrea wears all clothes Iceberg.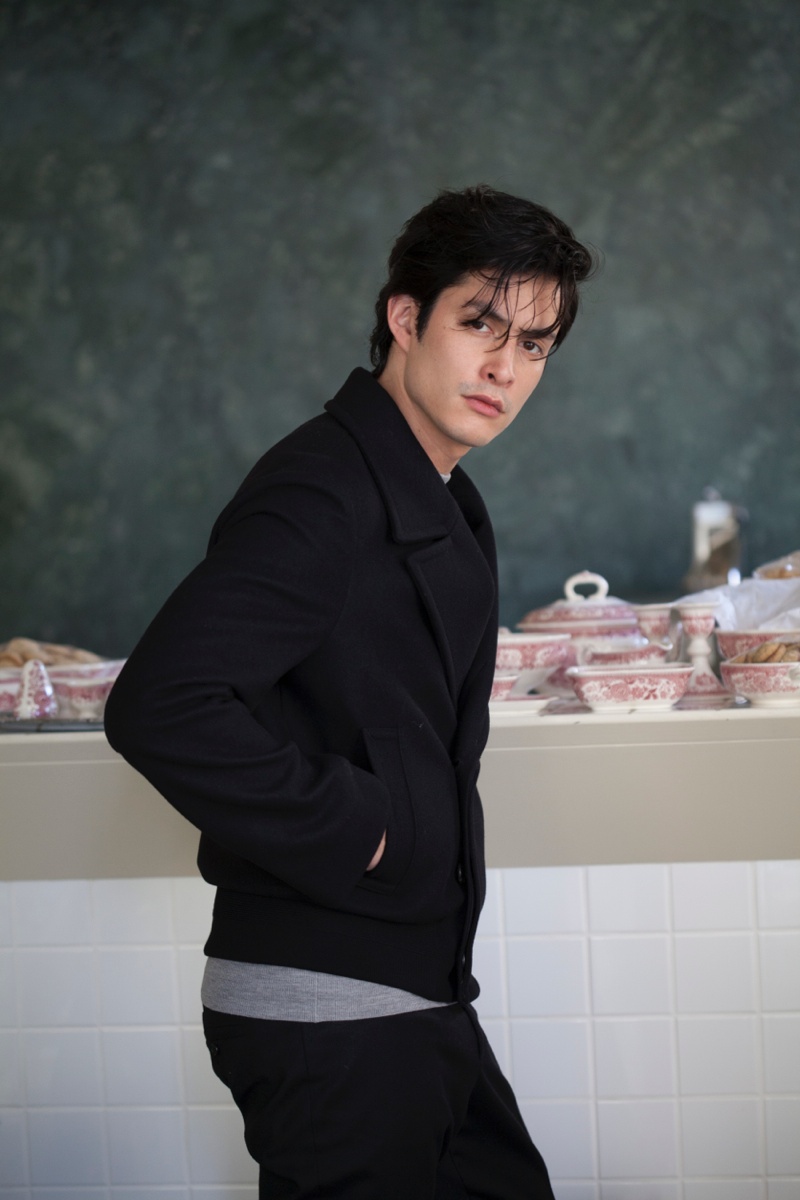 Andrea wears shirt Neil Barrett and trousers Replay.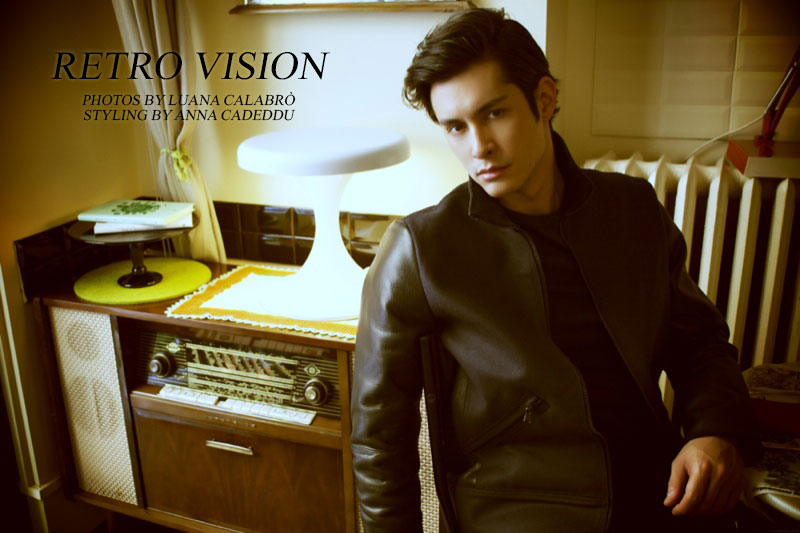 Andrea wears jumper Kenzo, jacket and trousers Neil Barrett.