After being featured in a previous story entitled A La Conquista Del Verano, Brian took the chance to air out his birthday suit, stripping down naked for El País Semanal this time. In the photos, he is seen lying on a sandy shore as he relaxes and enjoys the tranquility of the beach.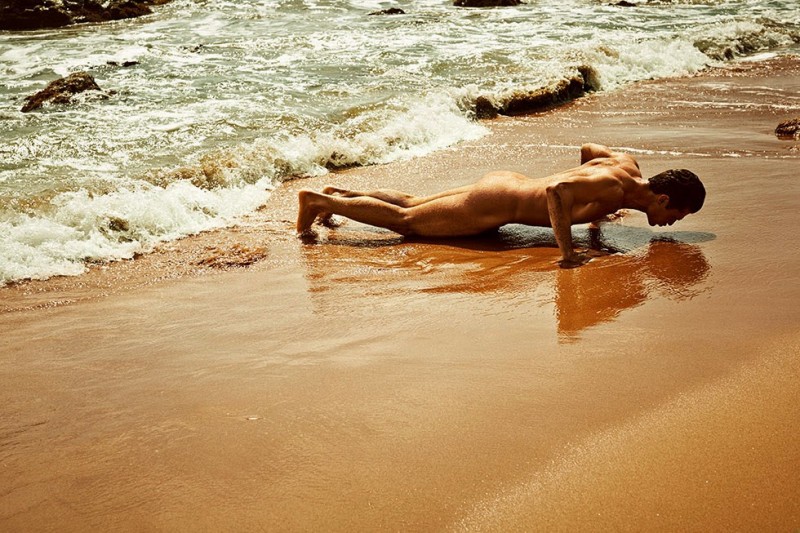 American model Brian Shimansky is reconnecting with El País Semanal, the renowned Spanish fashion magazine, in a stunning beach photoshoot captured by Sergi Pons. In this beautiful summer beauty story, we observe the Versace Eros model luxuriating on a sandy shore while basking in tranquility and enjoying some blissful moments under the sun's rays.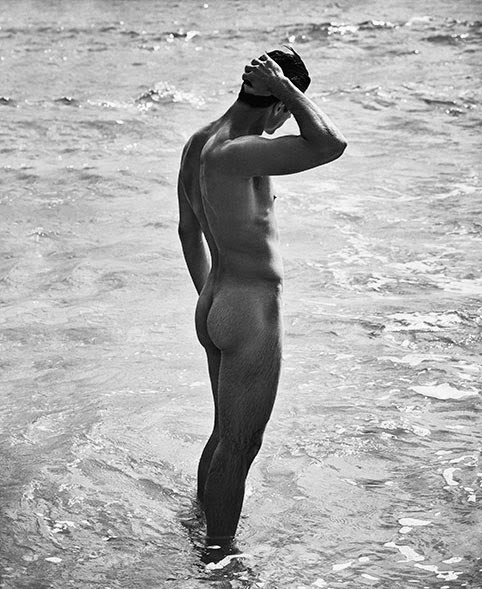 With his striking physique and athletic build, Brian looks like a proper summer beauty in these breathtaking shots captured by Pons. Whether flexing his muscles or enjoying the waves crashing against him, Brian looks radiant and effortlessly handsome in this stunning photoshoot.