What actors do your admire or see as inspirations?I'm developing a TV show and a comic book series and am absolutely dying to get back to work on season 2 of Salem!How would you describe your personal style?What's next?This show is not afraid to push the limit. WGN America is a new network and the fear is that the executives will get gun shy about taking risks to offend people or put them out of their comfort zone. We've had nothing but support and they've actually encouraged us to push things further as long as it stays in the realm of what is truthful and relevant to the story.He must face his own crippling anxiety, repressed anger and sexual addiction and, ultimately, his Father.As the first season of WGN America's hit show Salem draws to a close this week, we spoke to Seth Gabel about his role as the duplicitous Cotton Mather, his career as an actor thus far and his take on style and fashion.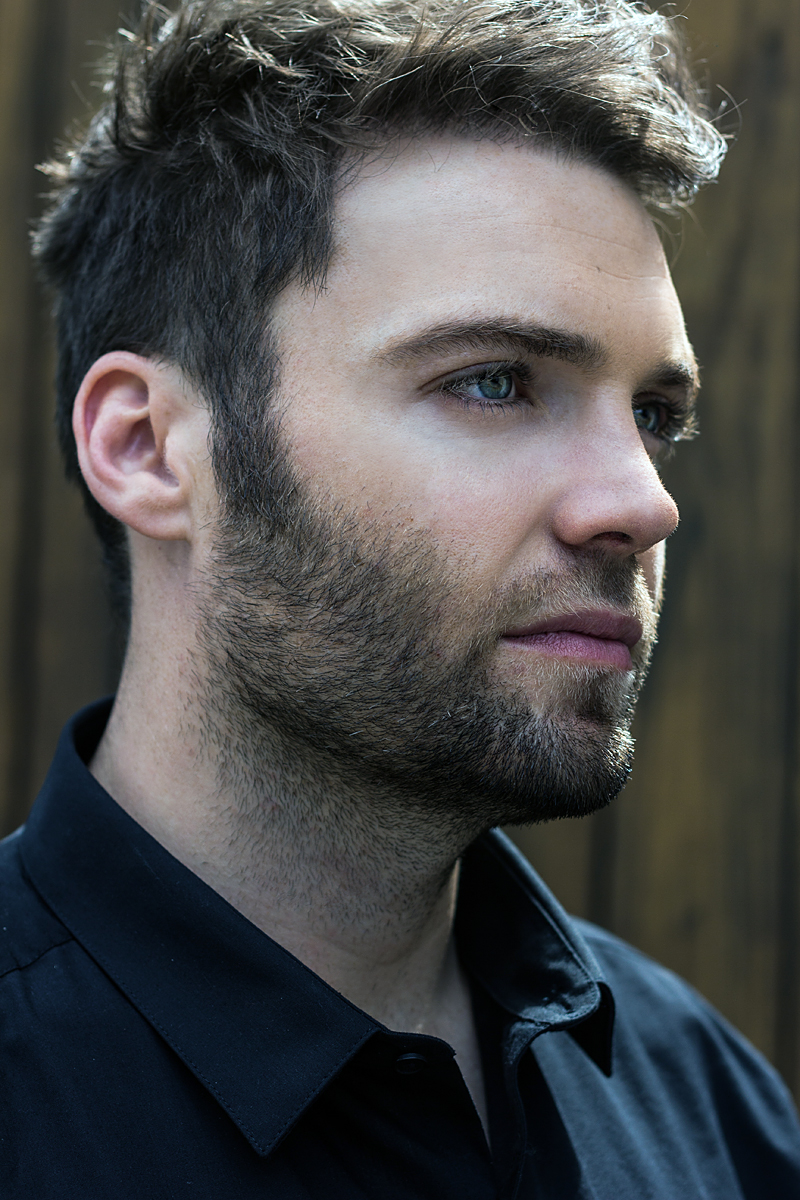 You are known for playing characters that are anything but one note. Do you seek out these differences?I've only come to know it recently. I grew up in South Florida in the 80s and 90s so I was generally raised in the culture of an airport gift shop. After spending some time in New York, LA, and most recently New Orleans, I'd say my style is Optimistically Eccentric yet Classically Urbane. That is, if you catch me on a day where I'm not lazy.Is there anything about the story that shocked you?I do care about fashion but I don't depend on using it as a form of expression to define me. Mostly my relationship to it is practical but I love any opportunity to make my day a little more interesting.At first I thought Salem was just going to be another attempt to exploit tween-agers' voracious appetite for supernatural romance, but I discovered so much more. On the surface, Salem has everything a potentially exploitative supernatural horror romance needs to be entertaining, but at its core is a real, emotional drama that transcends time and space. There's something about those characters in that unique time period and circumstance that resonates today more than ever. We stand on the precipice of a new world and can make decisions that will lead us to darkness or to transcendence. We must learn from our past.What were your initial thoughts when you found out about the premise of Salem?I have no patience for characters that are one dimensional. The world we live in is not black and white, it's not even gray, it's color. The characters I'm drawn to generally are existentialist thinkers struggling to know their place in a flawed and magnificent world.Definitely.How would you describe your character Cotton Mather in Salem?I learn something from every actor but Paul Newman, Humphrey Bogart, Jack Nicholson, Gary Oldman, Peter Sellers and Ellen Burstyn are some of the faves.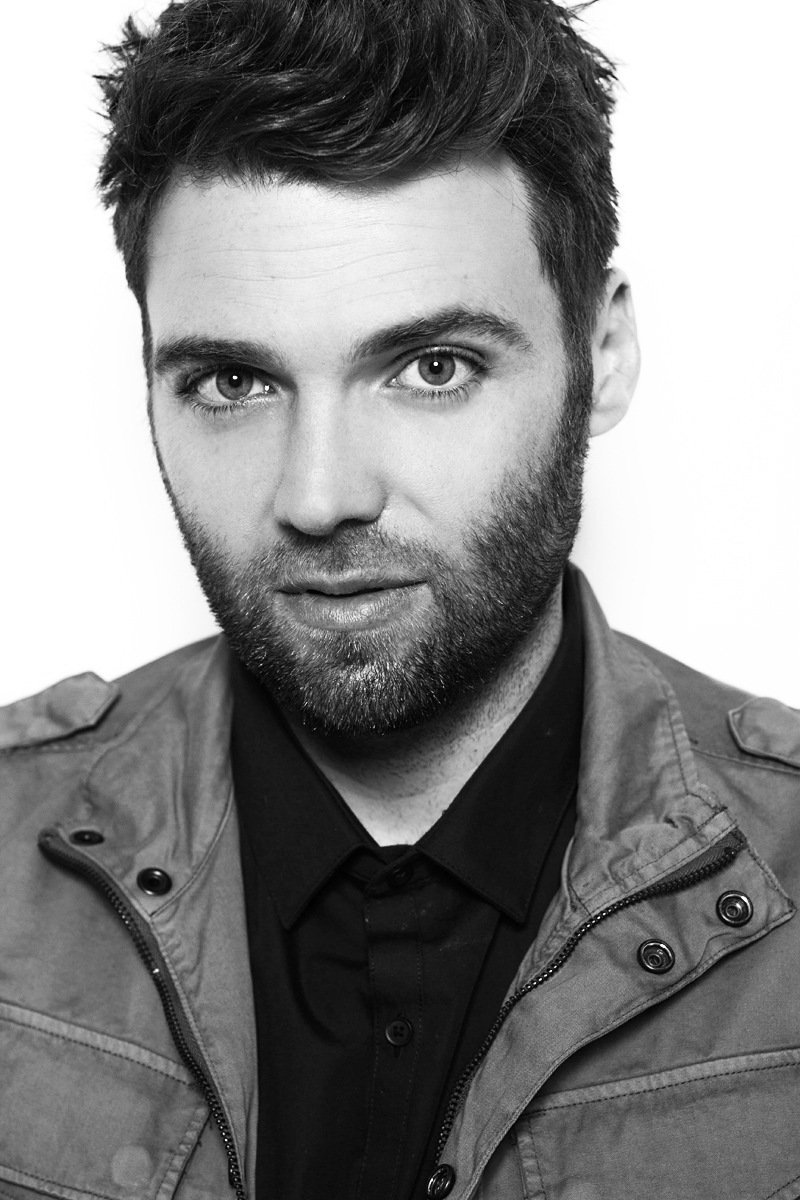 As Leo once said, "It's the way of the future." (The Aviator) It's inevitable. I foresee a time when there is no difference between cable and internet and people will simply type in a web address to watch the shows they want. It's already begun with Netflix, Amazon and HBO GO.Did you have to do anything special to prepare for the role? I love playing with my kids. As you age, the world can start to seem small and mundane. I remember as I kid I would dream about foreign countries and because I had never seen them, they were so incredibly exotic and mystical. When I'm with my kids, I see the world that way again and nothing can compare to that. I also like theoretical physics and my vinyl collection.Do you think it's going to be the new norm in the future?When you're not working, what hobbies do you enjoy on your downtime? In Salem, Cotton Mather is depicted as a transcendentalist thinker born a hundred-and-something years too soon. He is at odds with the Puritan society around him and so too, with himself. Cotton Mather is an aristocrat, a scientist, a reverend and a ruthless witch hunter who battles not only the witches of Salem, but also the demons that lie deep within himself.Do you consider yourself someone who cares about fashion or are you a jeans and t-shirt type of guy? The process was mostly intuitive. I read many excerpts from the writings of the real Cotton Mather, including Magnalia Christi Americana, Pillars of Salt, and The Christian Philosopher to get a sense of his inner voice but the real wizardry began when I started having fittings with our brilliant costumer, Joseph Porro. The period specific wardrobe immediately transports you to another realm. The imposing boots my character wears fully informs his need to fulfill a role of intimidation and authority (this carries through the season until he finally takes his boots off and connects with his true, naturalist self).Seth Gabel photographed by Angelo KritikosWhat do you think of internet shows?