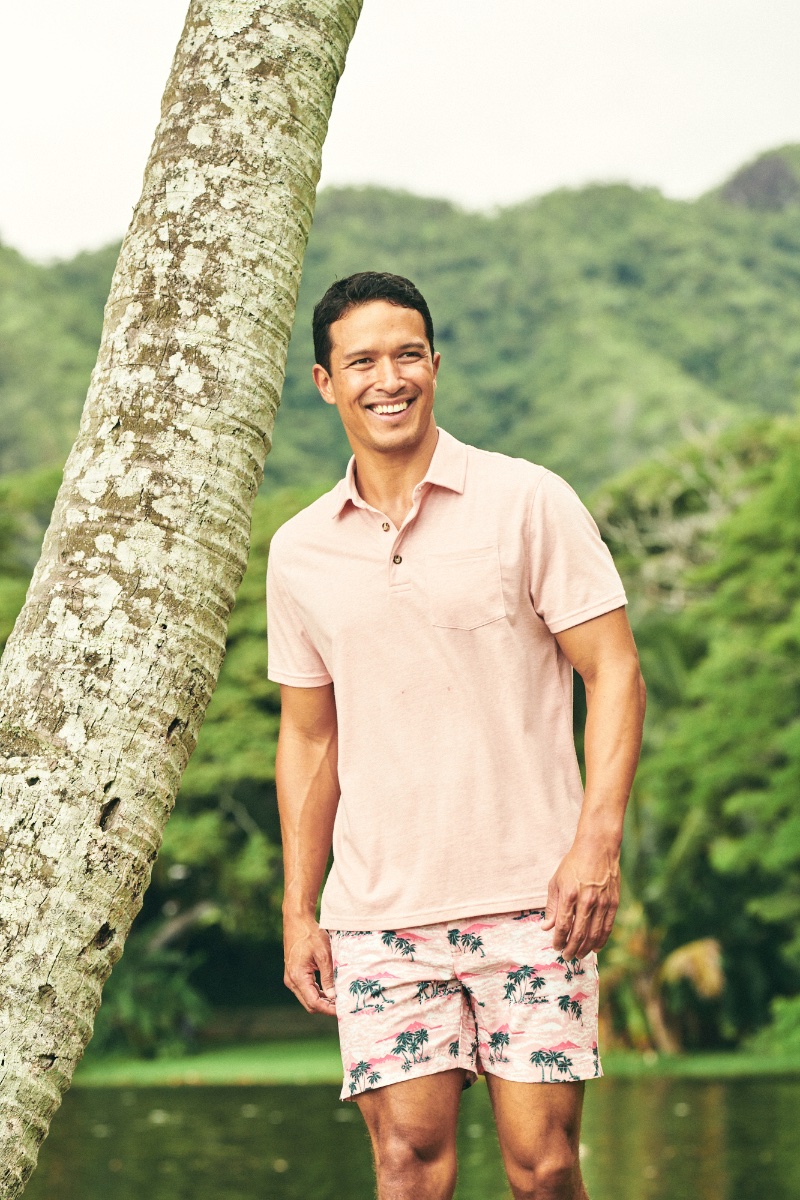 If you lead an active lifestyle, Fair Harbor has the perfect board shorts for you—The Ozone. These technical-style shorts come in 8 or 10-inch inseams and boast various colors and printm. Not only are they resilient and dry quickly, but they also offer a 4-way stretch with a supportive BreezeKnit liner, ensuring optimum comfortability.
Fair Harbor Swim Trunks
The Anchor Swim Shorts
Fair Harbor The Anchor Swim Shorts in Green Triangles Anchor
The Ozone Board Shorts
Fair Harbor Bungalow Swim Trunk in Blue Parrot Party
Be the life of the party in these vibrant blue trunks.
The Bungalow Swim Trunk
Fair Harbor Sextant Swim Trunks in Sunshine Stripe
Keola Holt makes a stylish summer statement in these yellow swim trunks.
The Bayberry Swim Trunk
Fair Harbor The Bayberry Trunk in Green Dots
The Sextant Swim Trunk
Fair Harbor Sextant Swim Trunks in Pink Island Hopper
Pink is having a moment again so why not buy these trunks.