See more work featuring Francisco Lachowski:
Francisco Lachowski models H&M's summer basics
Francisco Lachowski poses for new images by Ricardo Gomes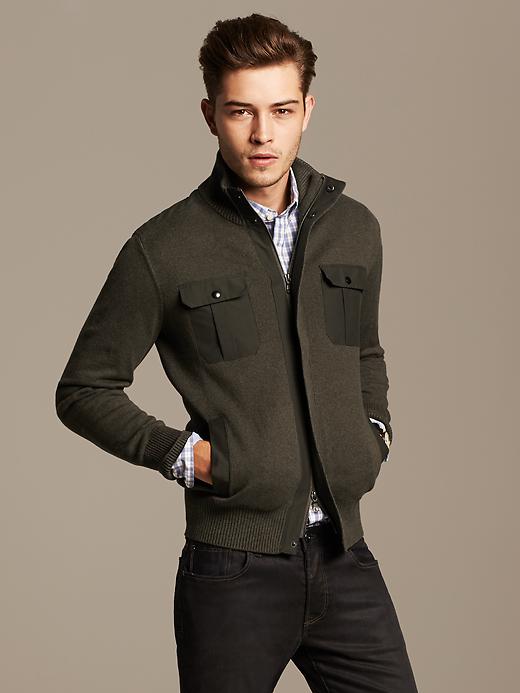 From the new lightweight version of the timeless biker jacket in black leather to the classic appeal of a perfectly tailored cotton blazer, Banana Republic's fall collection also includes a selection of impeccable knits, designed following the natural male silhouette. Hoodies, chinos and polo shorts complete the label's casual-oriented sense of style, paying tribute to the classic American preppy style, but revisited with a minimal appeal. The colors are rich and essential, and range from sandy tones to blue hues, including military-green nuances and fall's favorite tone, which is gray, translated into all of its hues. Shop these styles and more at BananaRepublic.com.The Perfect Fitting-If you're planning to update your wardrobe for the season at heart, you have to take a look at Banana Republic's new arrivals. Enlisting model Francisco Lachowski, the label unveils its fall offering, which is the quintessence of relaxed sophistication, with a selection of pieces that juxtaposes tailored shapes with more relaxed fittings.