Achieving the ideal fit for any lifestyle, Mackeene makes its swim shorts in four different styles and three different lengths. Made with stretchable fabric, the swim shorts combine the worlds of comfort and style.
Their Story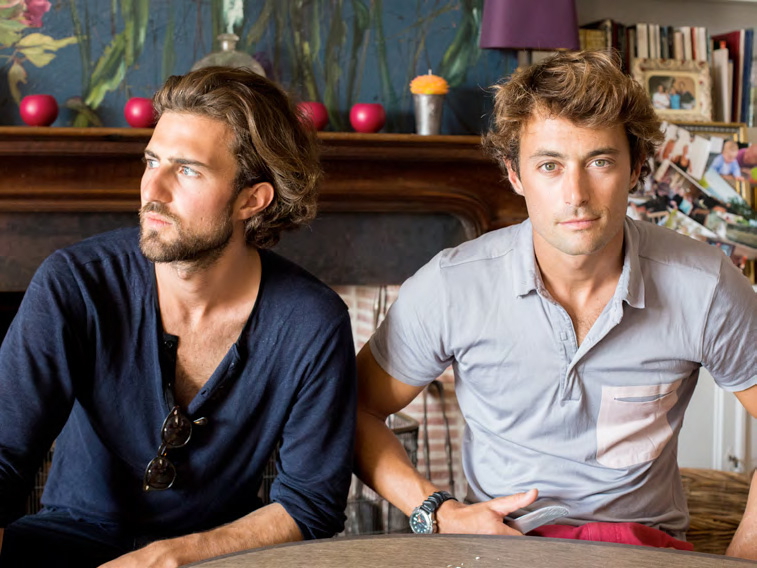 Mackeene's swim shorts come in a variety of colors, ranging from magenta and citrus fluo to violet. In addition to its great color ways, the swim shorts are made with water-repelling fabric. Treated with teflon, they dry quickly so you can easily go from the water to the bonfire without hesitation. Another smart construction element is magnetic closures that are unique to Mackeene.
Strong Character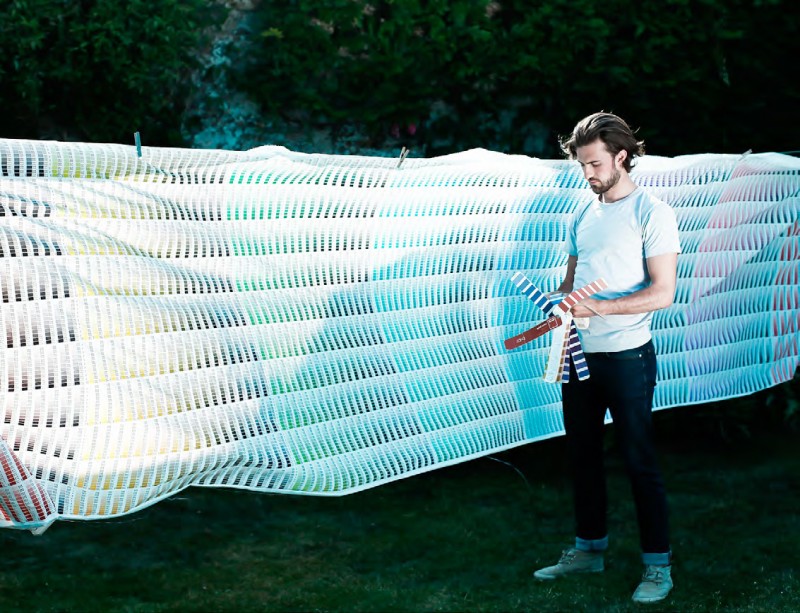 Founded in 2006, French label Mackeene is looking to expand its horizons with a new Miami flagship. The label is the shared passion project of French brothers Rodolphe and Harold Mackeene. While Rodolphe is an athlete and professional kit surfer living in Saint Barth, Harold is a Paris-based creative and graphic designer. Together, the brothers bring their strengths together for a smart line of active swimwear.
Swimshort Styles