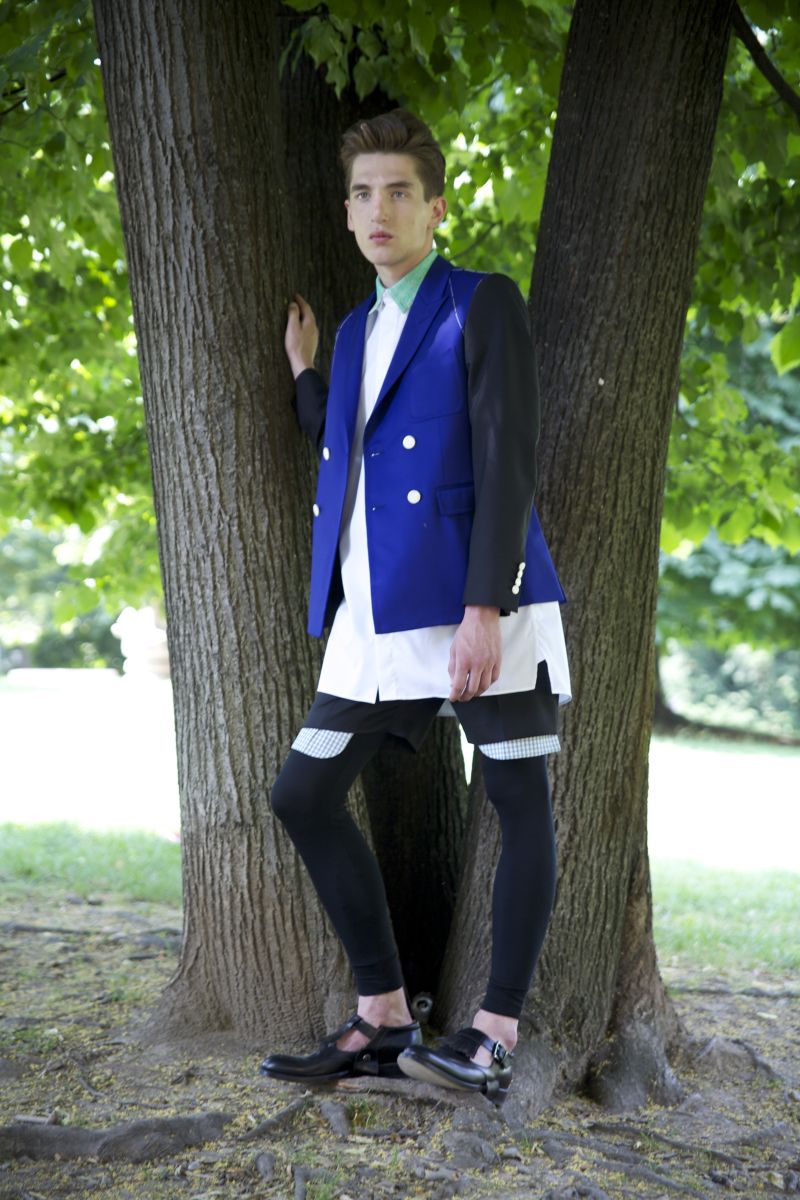 Gucci creative director Frida Giannini adds an athletic attitude to the luxury mix with her geometric blocked leggings for the spring/summer 2014 season.Givenchy creative director Riccardo Tisci makes leggings part of his spring/summer 2014 outing for the Parisian fashion house, dressed in a tribal futuristic print.Drop-Crotch Meggings from ASOS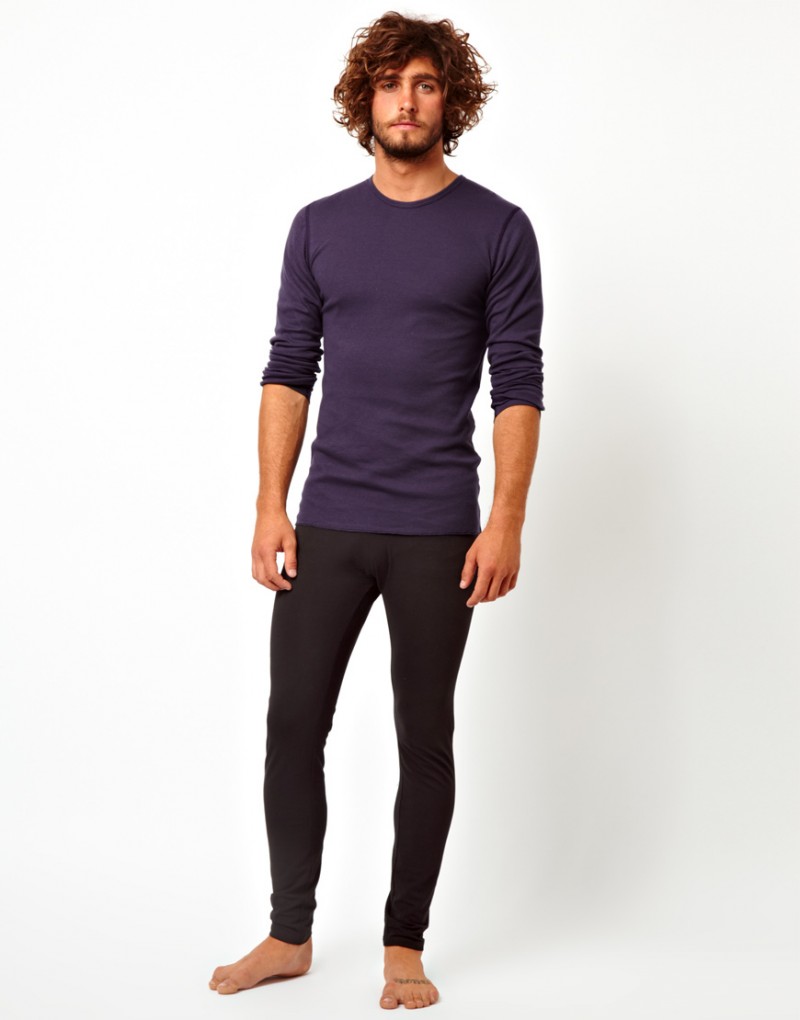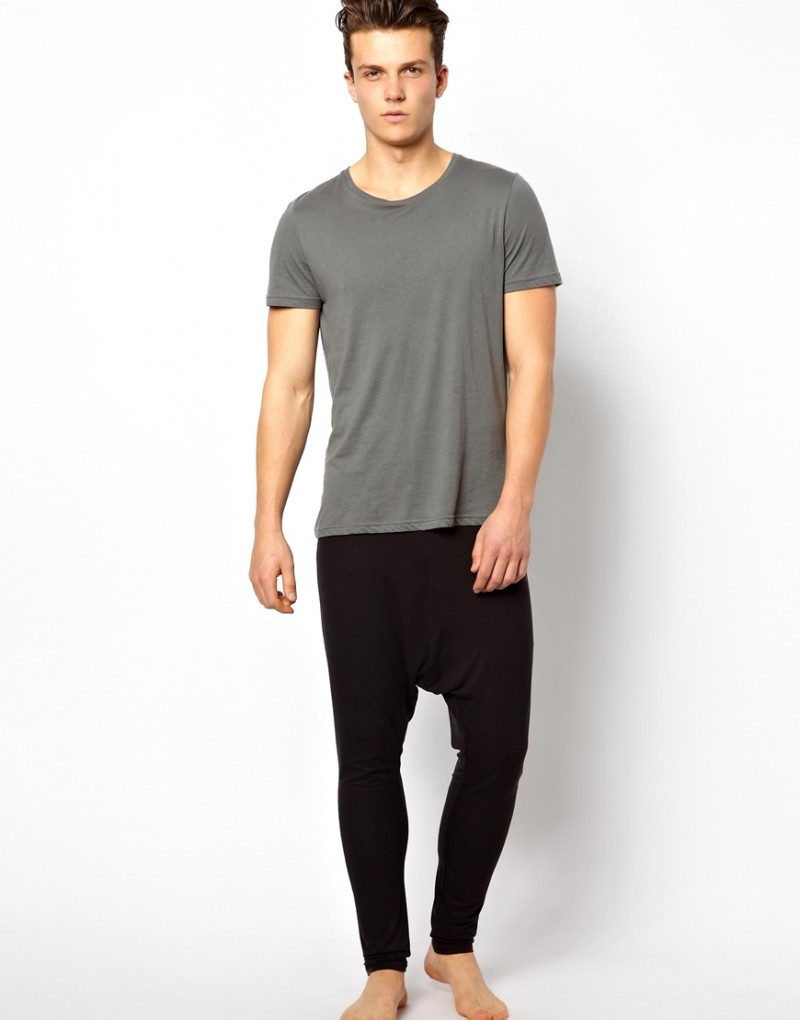 In his first outing for Giuliano Fujiwara, designer Antonio Azzuolo incorporates leggings for an easy fashion-forward way to layer. View the collection here.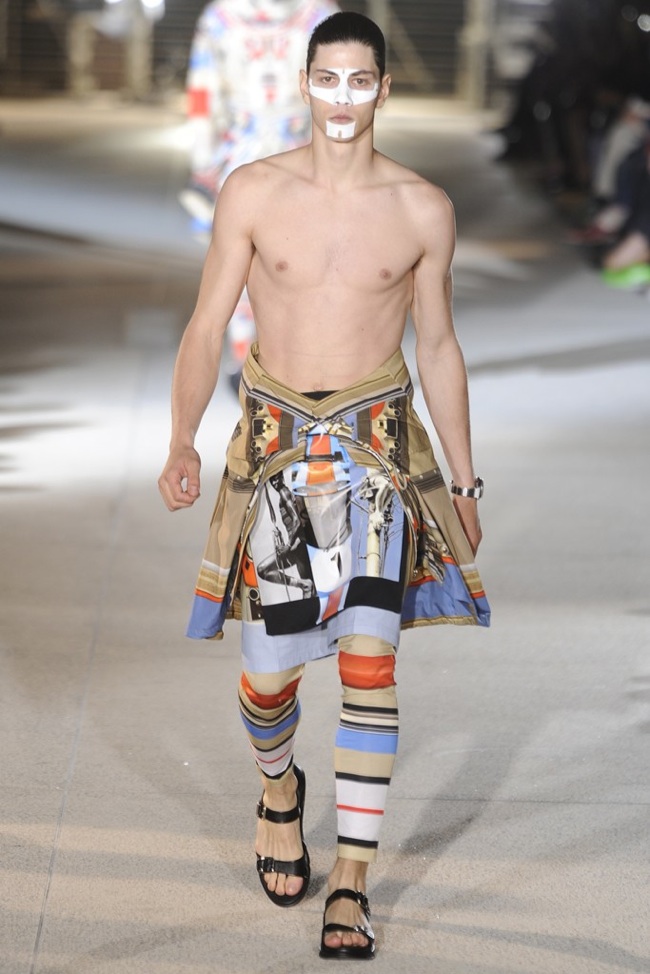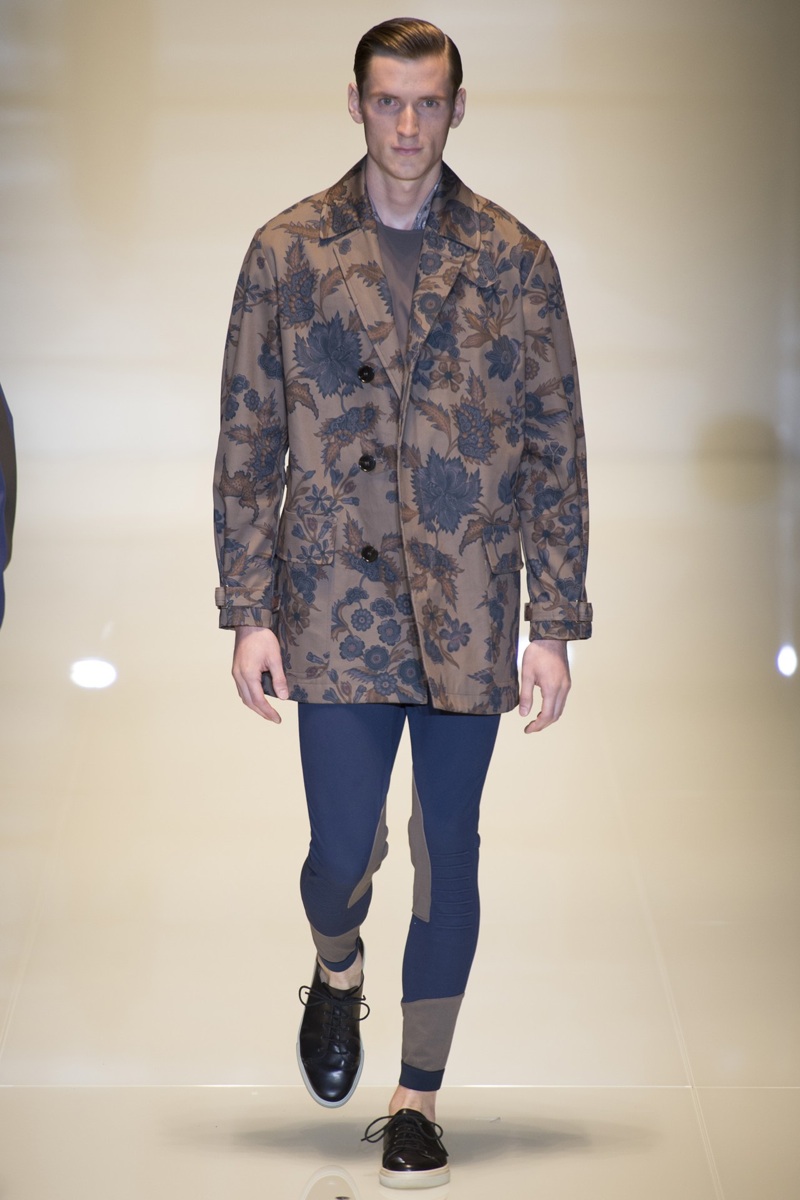 Leggings for Men in Fashion–Online retailer ASOS is on trend with an affordable selection of leggings or as they like to call them meggings. Easily making the transition from winter to spring, the modern essential looks great with a long coat or an elongated sweater. When the warm weather beckons, throw on a pair with shorts for an easy style statement.