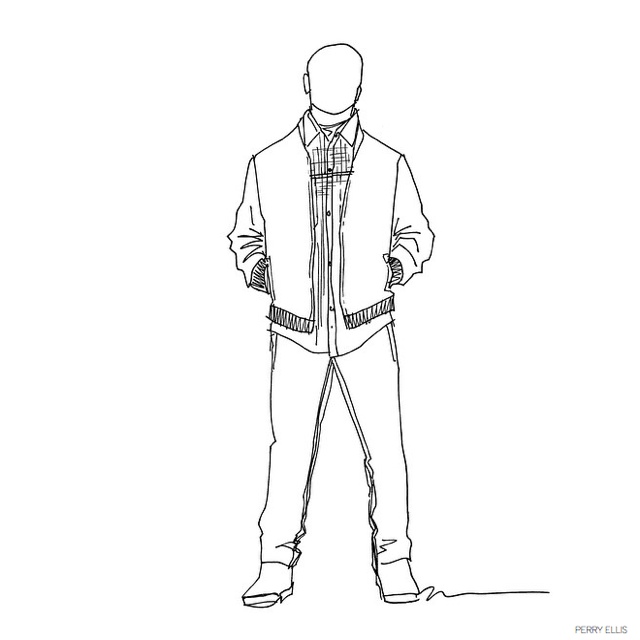 Model Mikus Lasmanis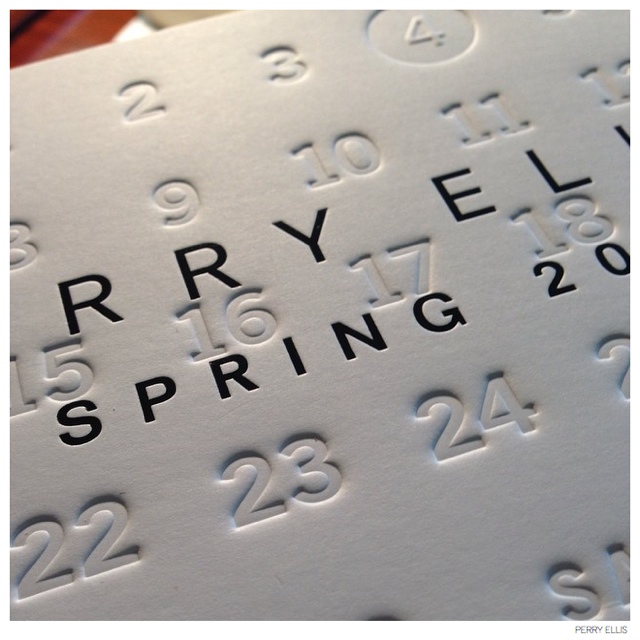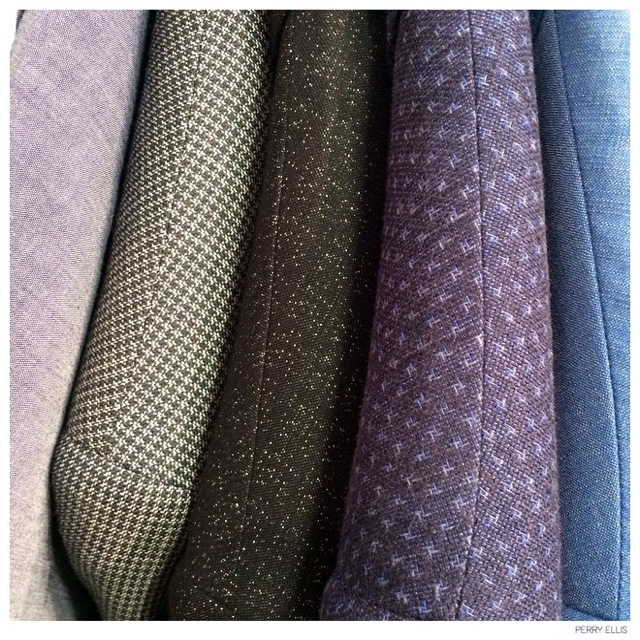 Fashion Week Prep-Perry Ellis prepares for its return to New York Fashion Week and a runway debut from creative director Michael Maccari. In anticipation of the main event, Perry Ellis takes to its Instagram with an image of model muse Mikus Lasmanis, fabric samples and sketches of the upcoming spring 2015 collection. Perry Ellis' show is on September 4th.
See Perry Ellis fall/winter 2014 advertising campaign featuring Mikus Lasmanis.