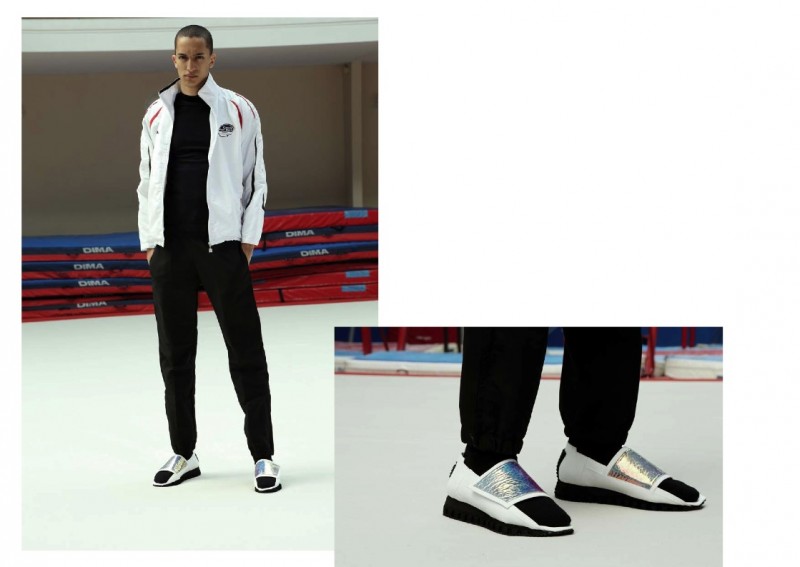 Photography
Alice Rosati
Creative Direction
Mats Rombaut
Art Direction
Anne Wiss
Assistants
Sotos Verros, Kristina Ilievska
Models
Luca Fixy, Daytona Williams @ Success Paris.
Grégoire Le Goupil @ En Avant Paris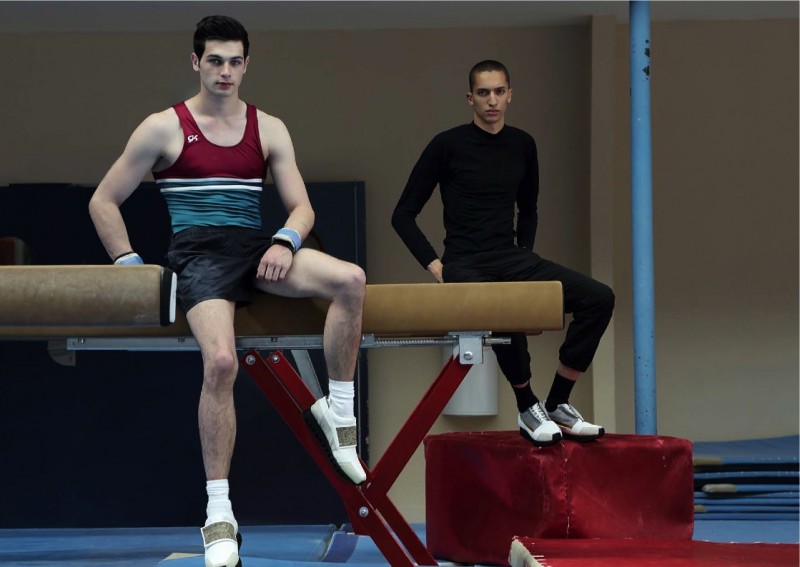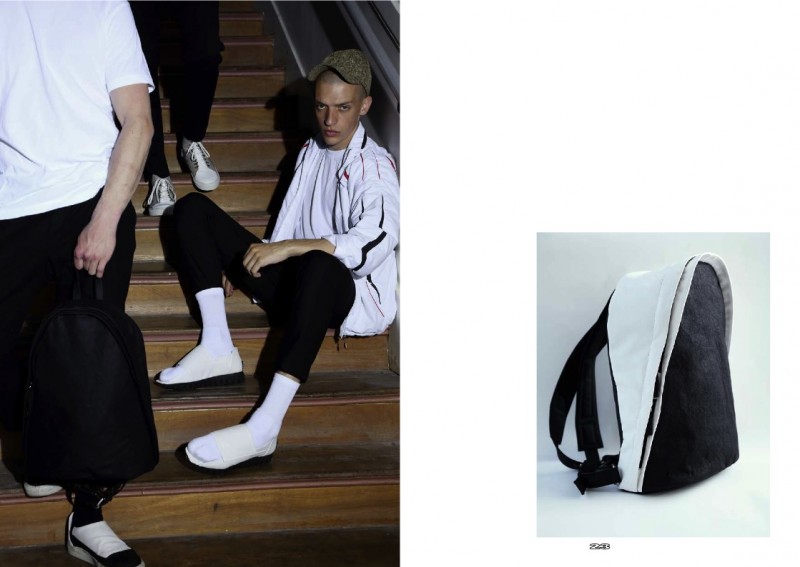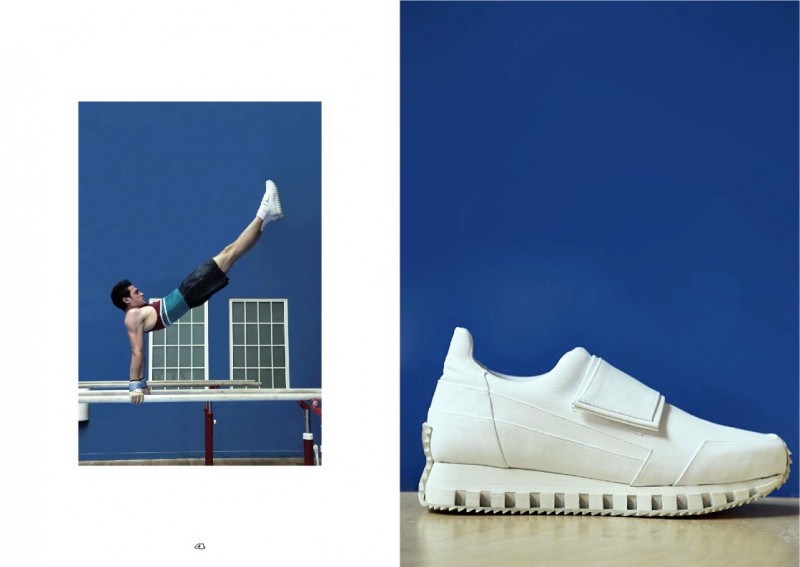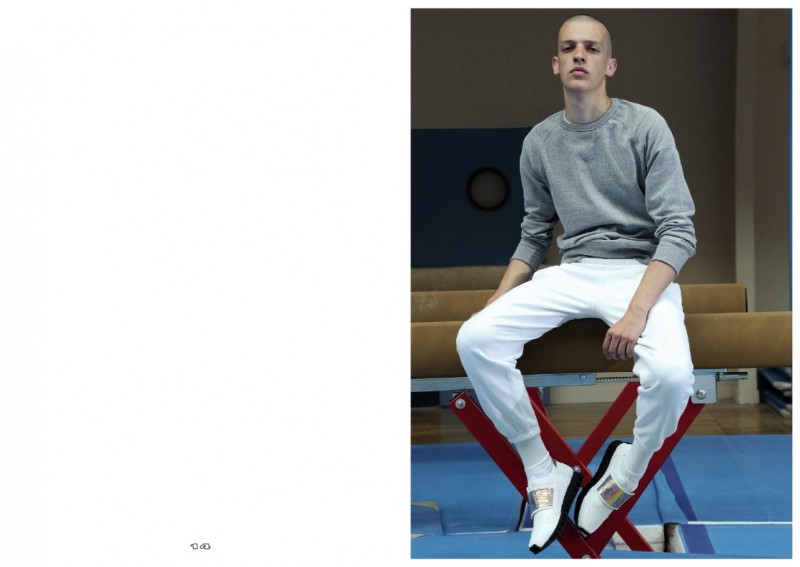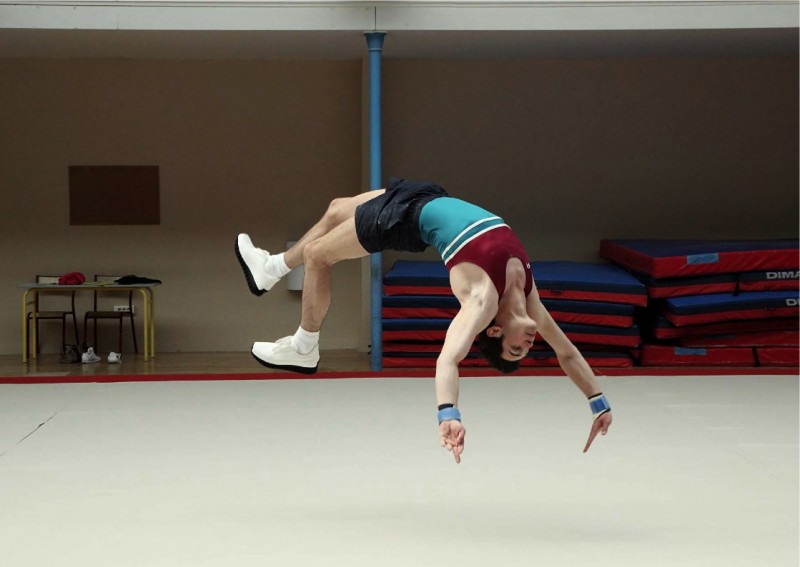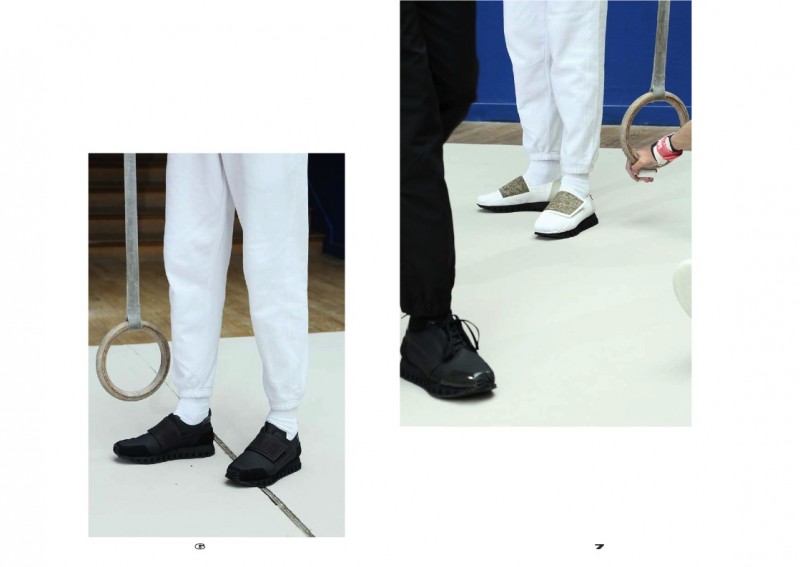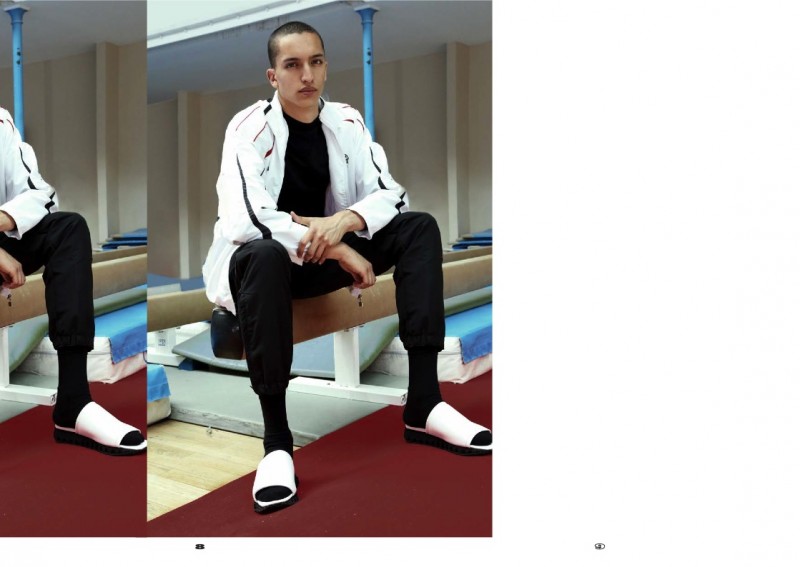 ROMBAUT Hits The Mark–Belgian designer Mats Rombaut looks to gymnastics for inspiration in his new line of footwear for spring/summer 2015. This athletic collection keeps the look and feel of a traditional sports shoe at its core, building upon that foundation with high-fashion embellishments in-keeping with the well-established minimalist style that ROMBAUT employs so well. A shoot by photographer Alice Rosati is accompanied by a high-intensity video clip showing the shoes being worn during a gymnastics routine. Models Luca Fixy, Daytona Williams and Grégoire Le Goupil lend their talents to the entertaining outing.