Success Beyond the Game
"My definition of success is to be happy in what you like to do best. It's not a monetary value; it's an internal value in itself. If you're happy from the inside-out, thats what is important. Success comes as a day to day value or reaching a goal that you have, and you've got to prepare yourself for what's to come when success is there." – DeMarcus Ware for BOSS BOTTLED. NIGHT.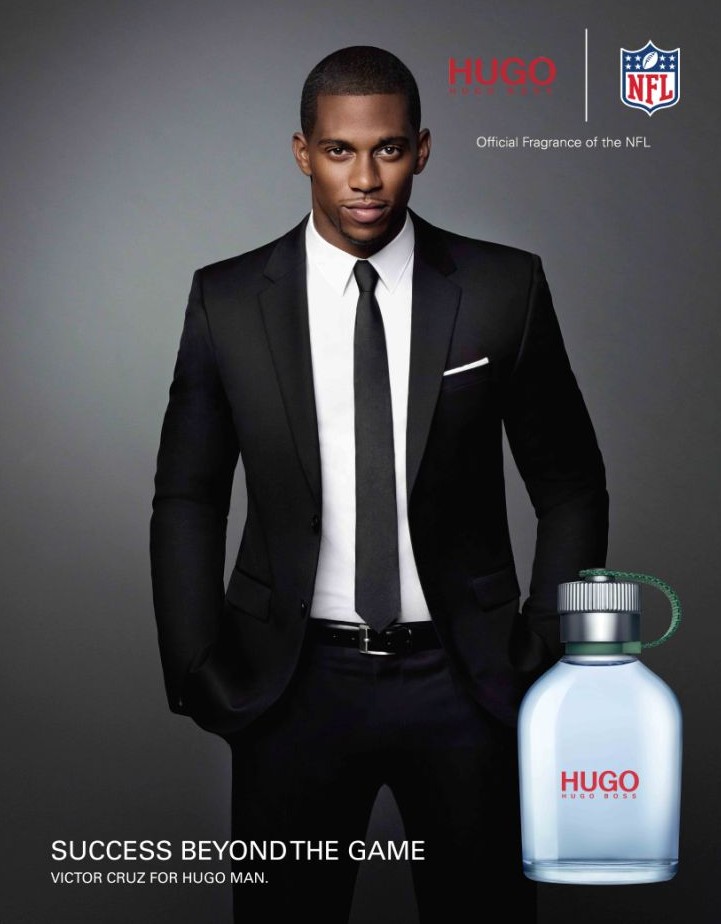 "When it comes to success, first and foremost, I know that people are going to define me through the sport I play. Obviously, as a team that means winning championships. On an individual level, it means making my plays, being a leader on the field and being an impact player. In life, success could apply to so many facets, but to me, success means always trying to be the best at whatever it is that I do." – Clay Matthews for BOSS BOTTLED.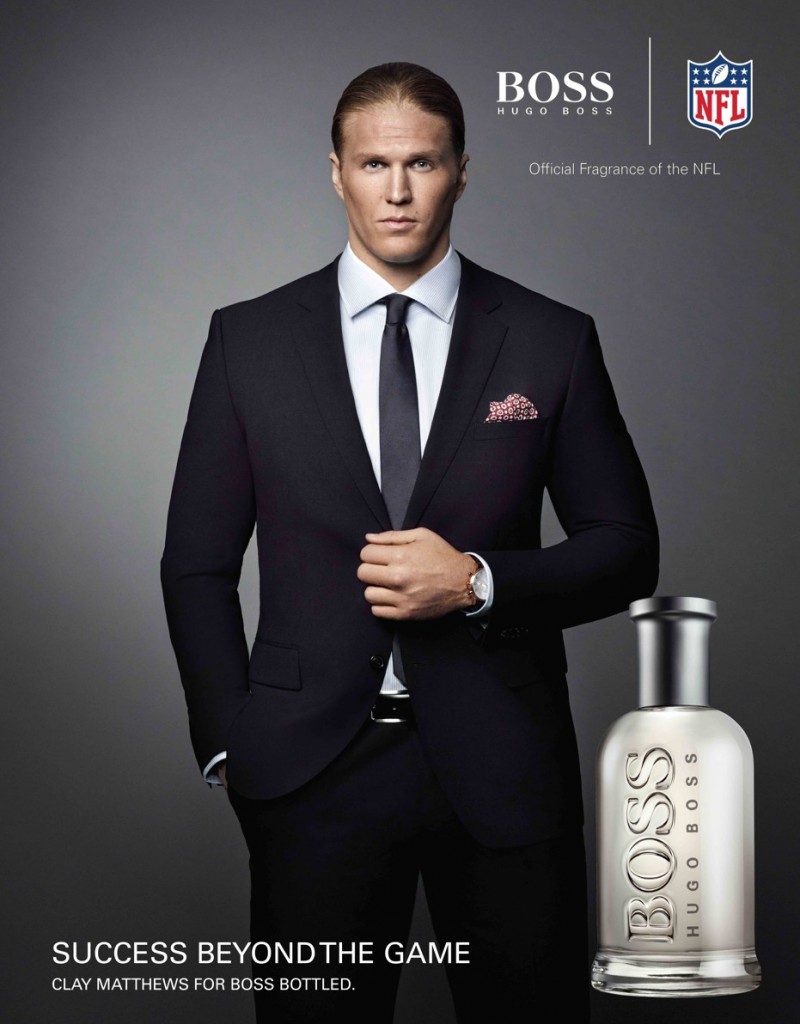 Clay Matthews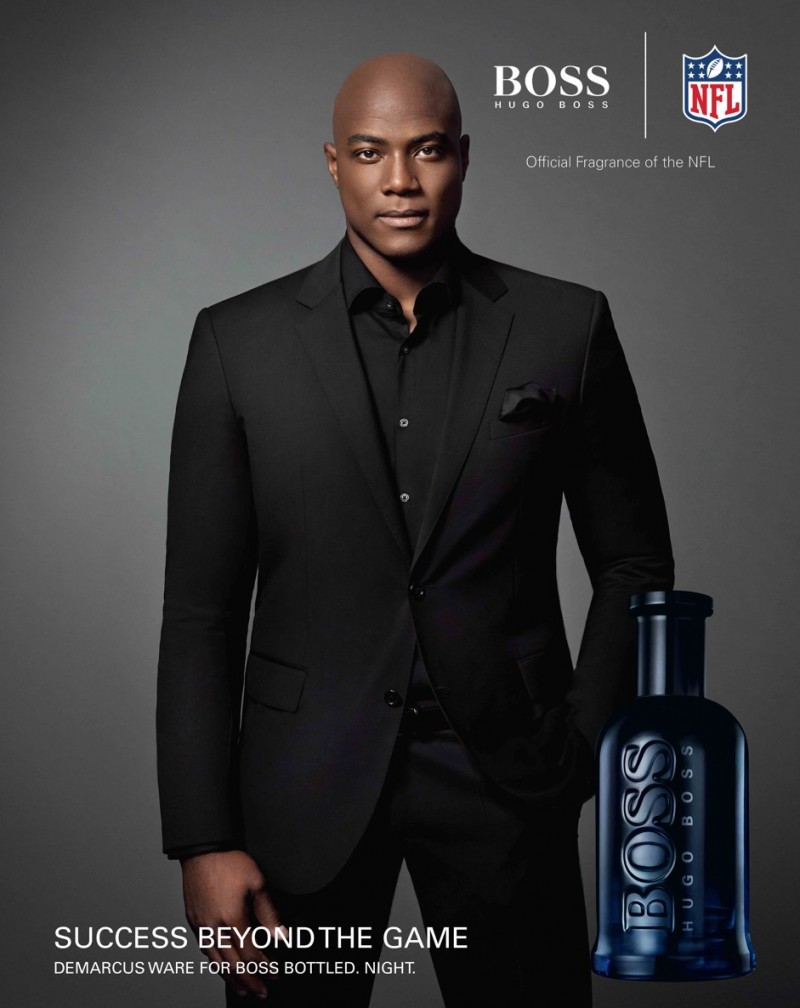 Victor Cruz