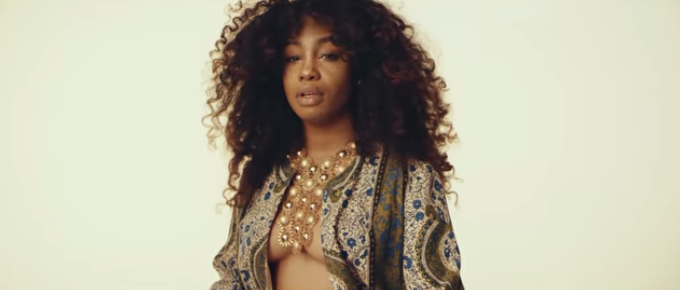 [embedded content][embedded content]As summer comes full force here in New York City, we set our sights (and ears) to distant melodies that convey the inevitable changing of seasons. Take a moment, relax and listen to these great songs from Jessie Ware, SZA and LIGHTS.Jessie Ware – TOUGH LOVE
Co-written with Romy Madley Croft of The XX, the British chanteuse haunts us with dreamy vibes and graceful atmospheres.Lights – UP WE GO
Hailing from Canada, Lights' encouraging electro-pop is just what we need to lift our moods from the summer blues.
[embedded content]Sza – JULIA
The American singer-songwriter channels the '80s synth in this fresh alternative R&B track.